CSE Brouhaha: I've Not Regretted My Actions — Prof Frimpong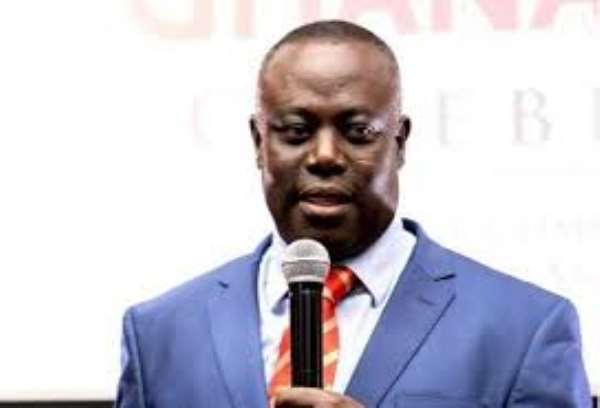 President of the Ghana Pentecostal and Charismatic Council (GPCC) Rev. Prof Paul Frimpong Manso says despite President Akufo-Addo's late response to the controversial Comprehensive Sexuality Education (CSE) he has paid his due for championing the campaign to kick against its introduction.
"The President has spoken and I take his words to be in good faith but I must say I have not regretted campaigning against it," he said in an interview with Adom Fm.
Prof Frimpong said, the president's response rather emerges late, considering the tenacity of the issue adding that the issue wouldn't have escalated to its current height.
He stated that the council is yet to deliberate on the response by the President on CSE.
However, as an individual who vehemently opposed the CSE is content with the response and that must be respected.
A guideline on Comprehensive Sexuality Education purportedly meant to be introduced in the Ghanaian school curriculum was met with stiff opposition from Ghanaians.
Faith-based organizations, opposition political parties and the public kicked against its introduction with the view that it is an indirect move to introduce LGBT into the school system from KG to the Senior High School (SHS).
However, the Minister of Education Hon. Matthew Opoku Prempeh in an earlier press conference denied having knowledge of the introduction of CSE.
But President Akufo-Addo addressing a congregation yesterday at the St. Cyprian Anglican Church gave a contrary view saying that the CSE document was brought to Cabinet but was disapproved; a move many are yet to decipher.