Iraqi PM pledges reforms in effort to calm angry protests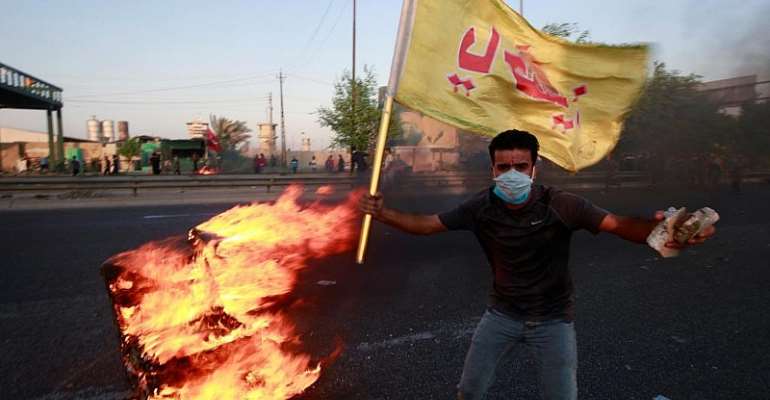 The Iraqi government has announced a series of reforms following an "extraordinary" session overnight in response to sweeping anti-government rallies that have left nearly 100 dead in less than a week.
The United Nations on Saturday urged an end to violence in Iraq, after five days of protests calling for the government to resign.
Confronted by its biggest challenge since coming to power just under a year ago, Prime Minister Adel Abdel Mahdi's cabinet issued a decree including 17 planned reforms, such as land distributions and increased welfare stipends for needy families.
The decree ordered construction of 100,000 new housing units. In September, local authorities launched demolitions of houses in informal settlements, home to three million Iraqis across the country.
In response to staggering youth unemployment, which has reached around 25 percent according to the World Bank, the government said it would create large market complexes and boost benefits for those without work.
The public sector remains the largest employer in Iraq, a country of 40 million people, but it has struggled to absorb new university graduates in recent years.
The Iraqi Human Rights Commission said on Saturday that 99 people have died and nearly 4,000 have been wounded since protests began.