U/E/R: Caretaker Salifu Sa-eed Meets NPP Executives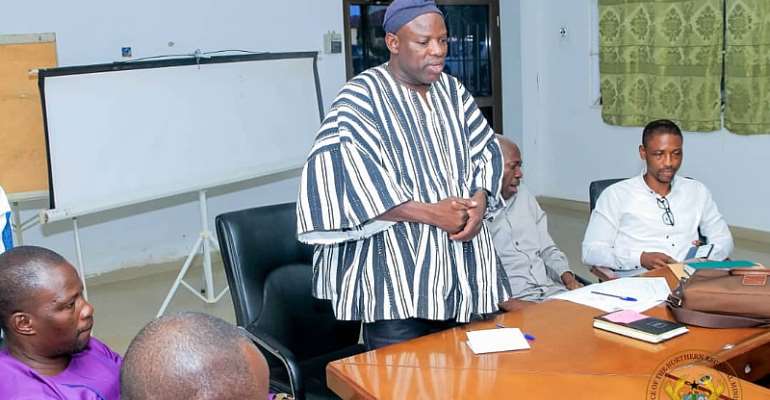 On Friday, the caretaker Minister of Upper East Region, Salifu Sa-eed, met the newly elected New Patriotic Party's Parliamentary Candidates, Constituency Executives and the MMDCEs in the Upper East Region to discuss ways to strengthen and project the candidates towards the 2020 elections.
Mr. Sa-eed is the substantive Minister of Northern Region.
During the meeting, Mr. Sa-eed called for peace and unity among the various stakeholders in the Region.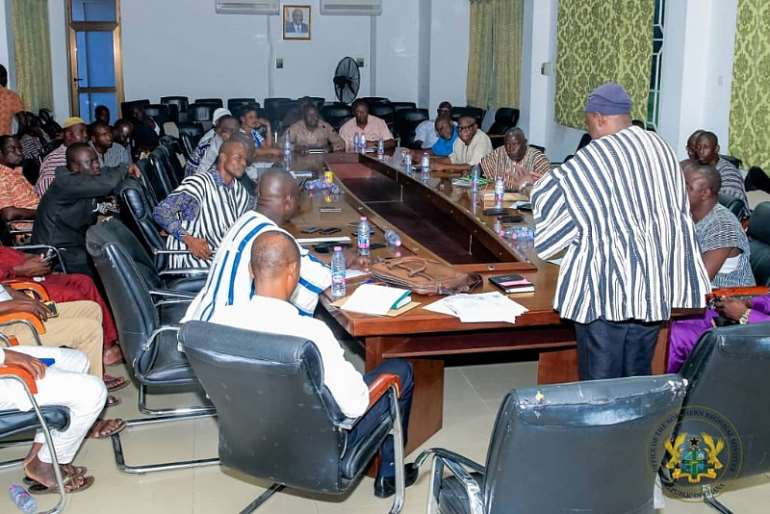 He further encouraged the MMDCEs to consciously support the parliamentary candidates to deliver their Constituencies.
---Daily Guide