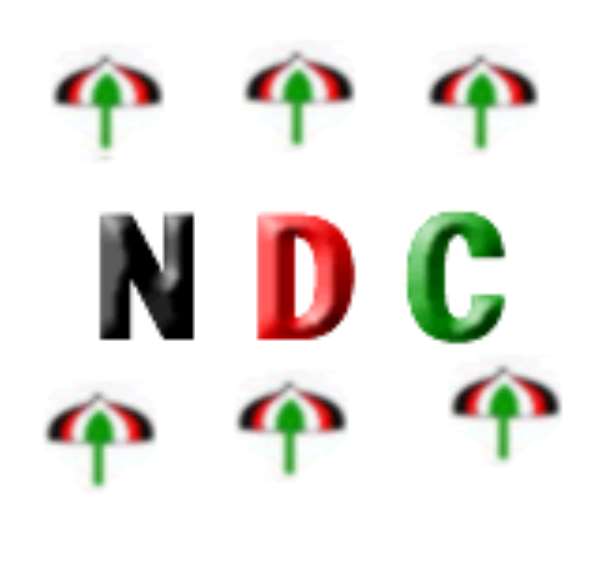 It is with great admiration that the Western Regional Youth Wing extends its congratulations to Hon. George Opare Addo, National Youth Organizer, for your call to the bar today. By this feat, you have demonstrated tenacity of purpose. Your graduation today has taught us one thing that we would never gloss over that one can chew gum and walk at the same time. Your political calling was knocking on your doors, yet you had legal training to pursue. How you managed to be successful on these two onerous tasks should be emulated by the Ghanaian youth.
You have brought light to the youth wing of NDC and continue to be an inspiration and role model to the Ghanaian youth in general. We are very proud of you for the modest achievements the youth has chalked under your leadership so far. Our greatest glory will be on 7th January 2021 when John Dramani Mahama is sworn in as the Commander in Chief of Ghana Armed Forces. On this note, the leadership of Western Regional Youth Wing wishes to assure you of our unflinching support. It is our conviction that we would leave no stone unturned towards our quest of unseating the maladministration of NPP government.
Congratulations once again, Lawyer George Opare Addo. We salute you, our Green Commander in Chief.
Signed
George Dadzie Jr