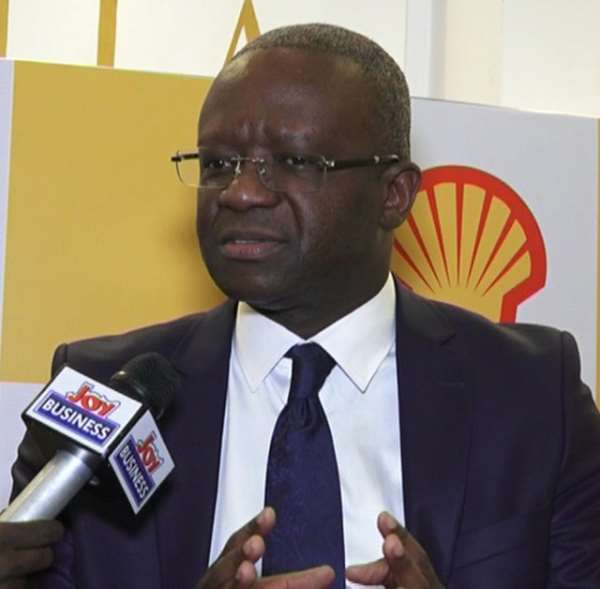 Managing Director of Vivo Energy Ghana, Ben Hassan Ouattara
The Managing Director of Vivo Energy Ghana, Ben Hassan Ouattara asking the sector regulator to go tough and prosecute Oil Marketing Companies (OMCs) caught under-delivering to customers at the pumps.
Speaking to editors in Accra, Mr Ouattara said the sanction regimes should be deterrent enough to discourage others from the illegal act.
"This is not acceptable and it's been clearly said within the company because to me this is zero tolerance so we should all be very strict in the operations and also make sure that standards are applied appropriately," he stated.
Mr Ouattara urged customers to demand value for money at the pumps. "You should confirm that the quantity that is being served to you is the right quantity."
About Shell Club
The Shell Club is a loyalty programme put together by Vivo Energy to reward customers any time they buy fuel from selected Shell service stations.
Customers will be given a wide array of gifts ranging from food, electronics, airtime, entertainment, shopping vouchers, hampers, transport, health, sports, and special insurance packages for commercial drivers, and Exclusive gifts for Shell Club members from time to time.
To join the Shell Club and enjoy the many gifts customers will have to visit Shell service stations to sign-on with just their cell phone number.