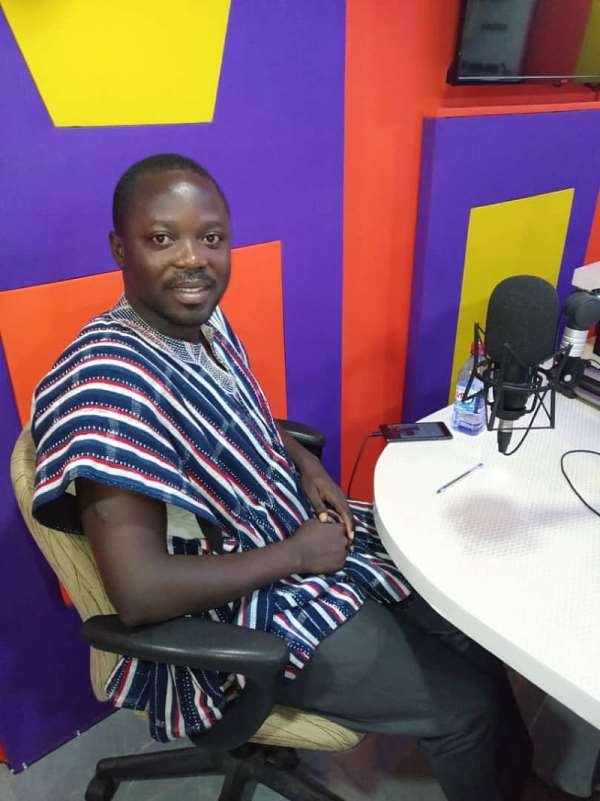 Communications Member of the Convention People's Party (CPP), Benjamin Nsiah has stated that President Akufo-Addo has not been honest and truthful to Ghanaians after the mouthwatering promises prior to the 2016 elections.
According to him, making promises that are not fulfilled amounts to lies and that the CPP has never been an unfulfilling party that lies to the people because of votes.
Turning to the Public Utilities Regulatory Commission that announced an upward review of electricity by 5.94% on Monday, Mr. Nsiah stated that the current government is not fair and truthful to Ghanaians after hefty promises in their way to power to cut down on astronomical tariffs.
The PURC announcement also increased water tariffs by 2.22% bringing the combined increase to over 8%.
"We don't make wild promises we know we cannot and would not be able to fulfill", looking at their huge promises and criticisms about the previous government on utility bills and to do worse simply shows the NPP have deceived Ghanaians," Benjamin Nsiah exclusively told Kwame Tutu on Anopa Nkomo on Accra-based Kingdom FM 107.7.
He predicted the NPP government will soon be exposed by reality if they keep on resorting to lies and propaganda.
"You can do all the lies and propaganda with the economy that you like, the reality of the people's lives will expose you," he said.
By : Richard Obeng Bediako / Kingdom 107.7 FM / Kingdomfmonline.com / [email protected] / Ghana / 2019