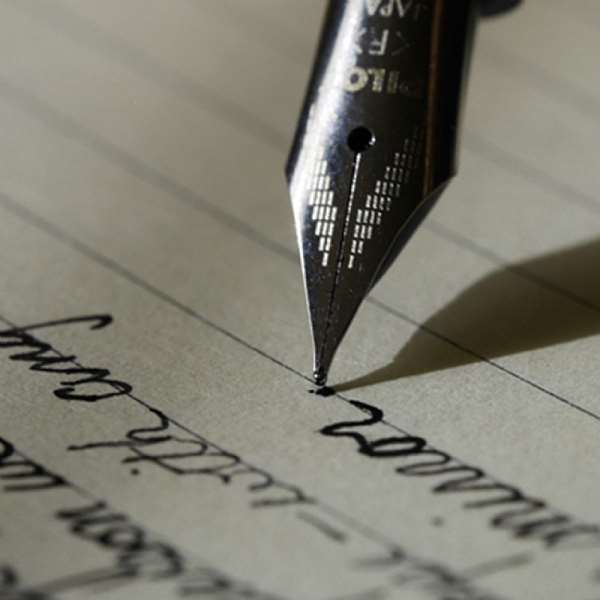 When a black man is getting rich we call it evil money, and hence he is an evil man.
But when a Blackman is getting poor we say it is normal, and hence he is a good man.
When a black woman gets promotion we call her a prostitute.
But when a black woman has been sacked demoted we say it is normal because women are lazy. I want to know! has the good lord curse the blacks? Who knows! Question to God. We live in a life where no one cares for others because they doubt one another, thinking that they alone can plug fruits one after the other from the promised tree.
"That is how selfish we are! Nobody story interest us, we are all in there to make our own story heard, but since we don't want to hear other people's own, they too won't hear us". We are the enemy of ourselves.
Even though; I hear many saying that they have seen the light so they will take us there for us to see and differentiate black men from black mentalists because they care for us. But, what do we see? Only to our notices are surprised kidnapping another one another all in the name of money, killing another black man all in the name of jobs, bribery, and corruption all in the name of low salaries and arrears. We see their shadow blacklisting us, they themselves covered the light and even made the place more darker.
I hear many saying that they have seen the 'success picture' posted and will show it to us. But I want to know do they swiped left or right to see what preceded it or comes after it or even the consequence? We careless for our people. We always sacrificed our long-time development for short time self-interest. All we know is just loan, loan, and load we don't care what the consequence is. I want to ask do we think "the master" would give us a load and leave us alone when he already sees us as money? I want to know! who knows! question to God.
By Abdul Aziz Kayeba