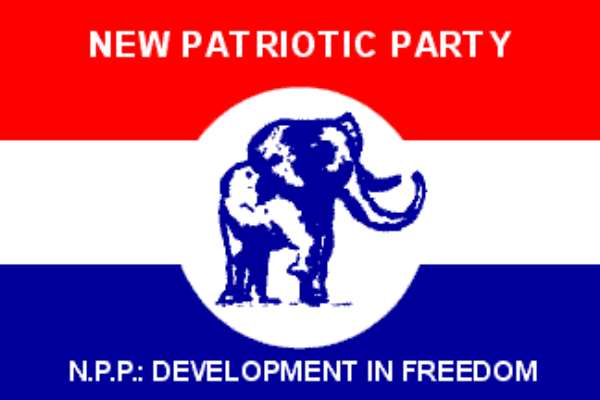 The New Patriotic Party (NPP) UK wishes to congratulate all the orphan constituencies and winners of the recently held election of parliamentary candidates. The premier overseas branch of the NPP also commended regional and national executives for the diligence and vigilance in ensuring the elections were peaceful and orderly across the many constituencies in the country.
The branch chairman, Mr. Kwaku Nkansah, in a statement commented on the peaceful nature of the whole exercise and was particularly impressed with the conduct of polling station officers in many of the polling stations in many constituencies across the country. He further advised other political parties to learn from the peaceful nature of the exercise and the positive conduct of officers and to scale it up as best practice for future parliamentary and presidential elections.
In addition he mentioned that the matured nature of the exercise indicates a shift since the NPP took power in 2016 and cautioned that scenes like what was witnessed in Ayawaso-West Wuogon during the recent by-election must not be seen and be associated with elections in the history of Ghana, and for this reason this NPP orphan elections had set the bar high for other elections to follow.
Mr. Nkansah urged winners to extend an olive branch to losers to bridge any gaps that may have arisen in the run-up to the elections and work together strategically to secure victory for the NPP in the up and coming parliamentary and the subsequent presidential elections in 2020.
Good luck and best wishes to all the winners, he added.
Communications Directorate
NPP UK
United Kingdom