Mass Failures: Law Students Demo Against C.J Gathers Steam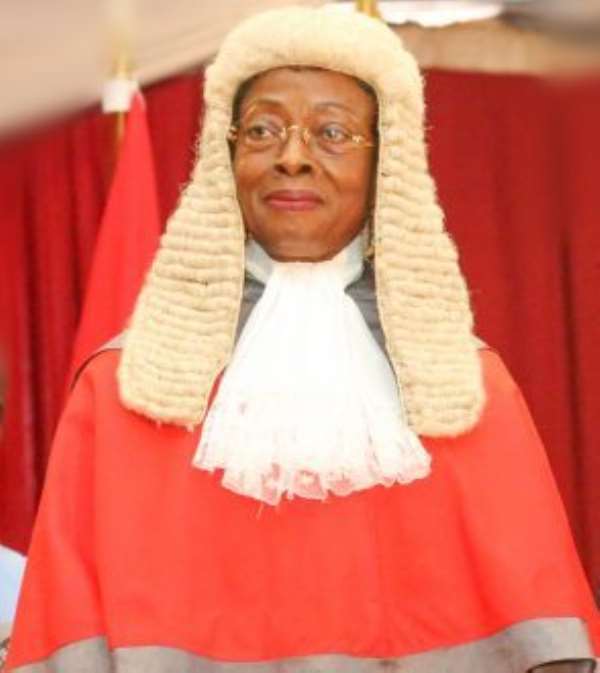 The students of Ghana Law School are all set to protest against the recent entrance examination results released, in which 90 percent of students who participated in the test failed to make a pass mark.
Hence the students plan to demonstrate on Monday,7th October, to declare their displeasure over the latest developments at the Ghana School of Law.
The results released indicated that only 128 candidates passed, out of the 1,820 who sat for the examination.
An update on actions to be taken in a letter written by the Student's Representative Council (SRC) of the Ghana School of Law showed that a meeting was held towards the latest mass failures and the SRC concluded on a demonstration.
They also plan on sending a petition to the President, Nana Addo Dankwa Akufo- Addo, hoping that the President can intervene and cause changes at the Ghana School of Law.
Upon conclusion of the letter, the SRC encouraged all students involved in the situation to "Post on all social media platforms about our plight using #OpenUpLegalEducation and #RedMonday".
Source: The Punch Newspaper
Contact: [email protected]