'I Didn't Install Zongo Chief' — Nii Ayi Mensah I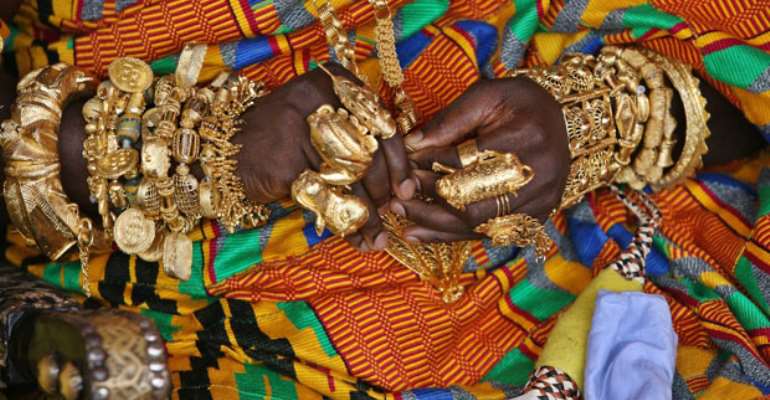 Nii Ayi Mensah I has deny reports that he has installed Alhaji Sarki Musah Mahmud Yamboni as Zongo chief for Nii Boiman in Accra.
In setting the records straight, he said in a telephone interview that Sarki Yamboni was installed by the Noryaa Mantse (Development Chief) of Nii Boiman, Nii Amar Noryaa I.
According to Nii Ayi Mensah I, as the kingmaker for Nii Boiman, the tribal heads of the Zongo community approached him and informed him about their intention to install a Zongo chief in the community.
He said he explained to them that he too had to inform the Asere Divisional quarter of which Nii Boiman is under, of their decision to install a Zongo chief. They did not agree with the arrangement and therefore asked that the installation be put on hold.
The tribal heads he said turned to the Noryaa Mantse, who went ahead to do the installation.
A development chief in cases of this nature must consult the principal chiefs of the community.
Nii Ayi Mensah I, who is also the Public Relations Officer for the Landlords Association of the area, also entreated residents of the town to desist from defrauding people in the community under the pretext of securing land titles for them.
---