Re: Fake Story Being Circulated Against NDC National Executives in the UK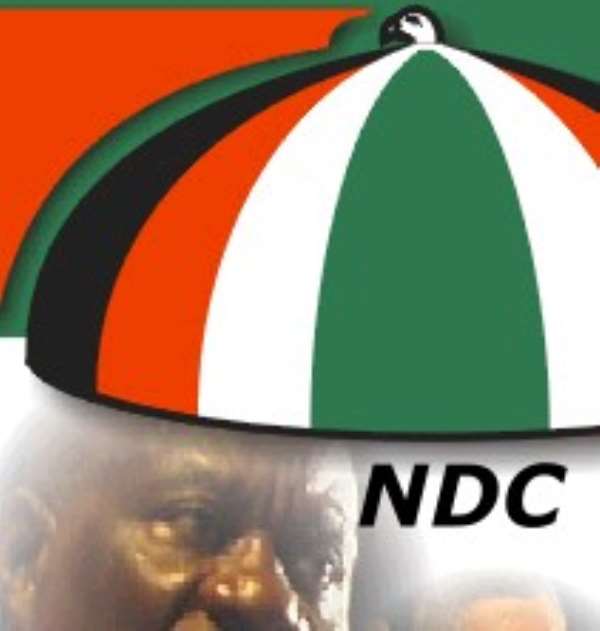 Our attention has been drawn to a totally false story being circulated on social media. The story makes several claims and attributed them to certain National Executives of the National Democratic Congress who are currently on official party assignments in the United Kingdom. Specifically, the fabricators accuse our National Chairman Mr Ofosu Ampofo and National Communications Officer Mr Sammy Gyamfi.
We wish to state that firstly there was no such meeting. Secondly at no point was any traditional leader a subject of any discussion. We also wish to make it clear that no meeting was held in any hotel during the entire visit of our National Executives.
We note that the fabrication is the outcome of a disappointed mind who failed to realise an earlier attempt to create a confrontation between the NDC and our revered traditional authorities.
We urge the general public to be wary of such fabrications borne out of desperation particularly at a time when the the moribund Akufo Addo government is set to be ousted by the good people of Ghana in the 2020 election.
Inasmuch as it is public knowledge that the NPP has failed in government we wish to admonish them to focus on delivering on the numerous promises they made to Ghanaians in 2016. That is a social contract they must not fail to deliver especially as they do not miss any opportunity to grab for themselves all the ostentation they can extract on the back of the the struggling taxpayer.
We assure Ghanaians that the NDC remains committed to working hard to deliver Ghanaians currently reeling from the shambolic, haphazard and patchy policies being implemented by Akufo Addo and his overbloated government and will not be distracted.
The NDC will continue to conduct itself responsibly as it has always done. It is that which has and will always make us the better party to lead Ghana to prosperity.
God bless our homeland Ghana.
God bless the NDC.
Signed:
Simon Aworigo,
Communications Officer,
NDC UK and Ireland Chapter.