NPP Primaries: Over 2,000 Police Personnel Deployed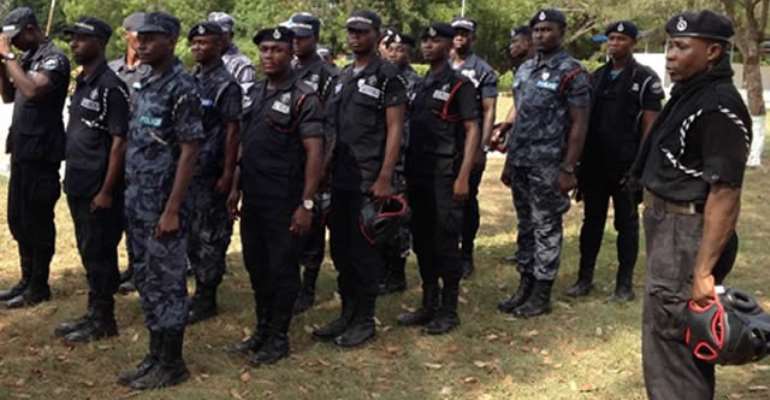 Over 2,000 police personnel have been deployed to the New Patriotic Party (NPP) primaries slated for today September 28, to elect parliamentary candidates for the orphan constituencies.
The Director-General of Police Operations, COP George Alex Mensah, who disclosed this yesterday said the Police will deploy adequate personnel and logistics, to ensure successful primaries.
He said the police will be solely in charge of security at the polling stations, and no party security or other sister security agencies will be involved in ensuring law and order.
COP Mensah said no unregistered and registered motorcycles would be allowed hundred meters to the polling centres, and only registered delegates and party officials would be allowed at the centres.
He said regional, divisional and district police commanders have also been directed to collaborate with the NPP executives in ensuring smooth elections.
COP Mensah warned miscreants who would want to disturb the electoral process, to desist from such act.
He noted that the Police will deal with any person or group of people, who would attempt to disrupt proceedings.
COP Mensah urged NPP delegates to follow the due process at the polling centres, to make the work of the Electoral Commission easy and effective.
He advised police personnel who would be on duty at the polling stations, to carry out their duties professionally.
The NPP would elect its parliamentary candidates for 2020 elections in 105 constituencies, where there are no sitting Members of Parliament (MP).
---gbconline.com