Parents Urged To Cooperate With Polio Vaccination Exercise — GHS Director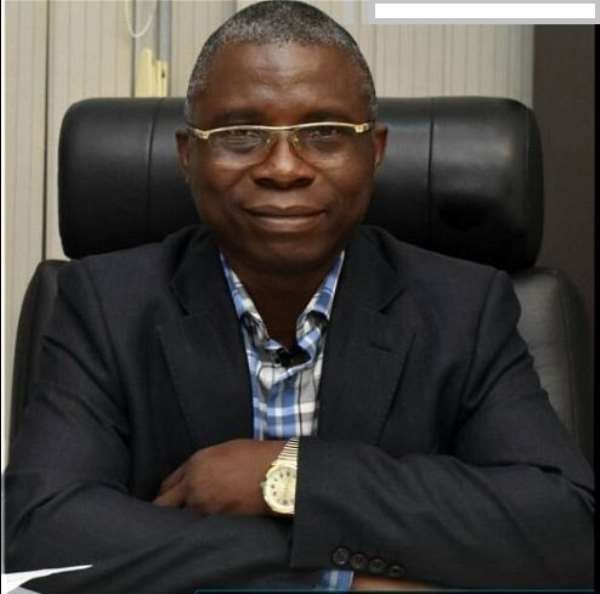 Dr. Winfred Ofosu, the Upper East Regional Director of Ghana Health Service is appealing to parents, caregivers and the general public to cooperate with the Service as it begins the first round of the supplementary polio vaccination exercise in the region.
The Ghana Health Service, Government of Ghana and partners, in response to the reported case of Poliomyelitis outbreak in the Northern Region of Ghana, is conducting a two-round supplementary polio vaccination exercise in the Upper East region.
The exercise targets children under 5years and the first round of the immunization against the infectious viral disease began yesterday in all municipalities and districts throughout the region and will end on Saturday, 28th September, 2019.
The second round is slated for October 16th to 19th, 2019.
Speaking at a press briefing, Dr. Ofosu said the GHS will need total cooperation from parents, the general public and those in whose care children have been put, to make the immunization exercise less stressful, effective and to ensure that all children are fully protected against poliomyelitis.
The Director said the Service with support from government, its local and international partners, trained some 1,400 volunteers who will go into communities, schools and markets and other places to vaccinate children against the disease.
He allayed fears of the vaccine and encouraged parents, caregivers and the general public, whose children are not vaccinated, to visit the nearest health facility to receive the vaccination.
Noting the conditions under which the disease can thrive, Dr. Winfred urged the general public to keep clean environments and maintain good personal hygiene to eliminate the survival of the virus.
He encouraged the general public to desist from defecating in the open and use clean and safer facilities such as KVIPs and Water Closets.
Dr. Ofosu indicated the readiness of the Ghana Health Service to attend to suspected cases of the disease.
He urged caregivers and the general public to report any development in their children under 15years, such as sudden paralysis (weakness of the limbs) to the nearest health centre within 24 hours for proper medical attention and examination.