NDC Will Defeat Corrupt Akufo-Addo Gov't Without Using Kitchen Knife — Nii Lantey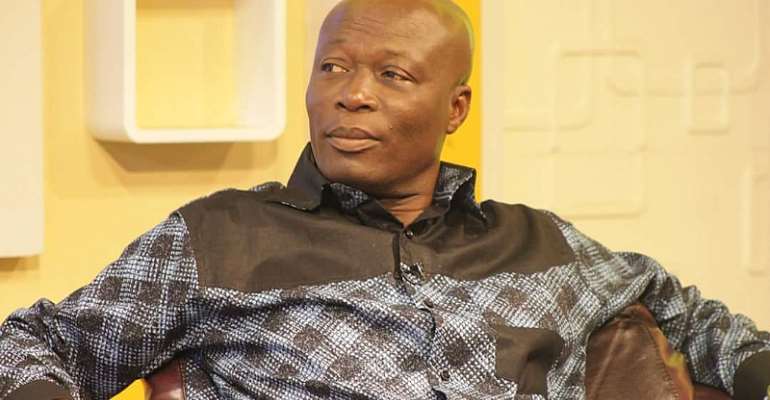 Member of Parliament for Odododiodio constituency Hon. Nii Lantey Vanderpuije says the National Democratic Congress (NDC) will never be part, condone or support coup plot in the country.
Speaking on Peace Fm's Kokroko Morning Show, he stated that the NDC as party which championed the constitutional rule and democracy will not be part of any plot to reverse that legacy it achieved in the political history of Ghana.
According to him, NDC as a political party takes no pride in coup adding that the Akufo-Addo government will be democratically removed from the presidency come 2020.
"The NDC brought the fourth republic. We gave birth to it and wish to witness its growth and advancement till eternity," the lawmaker stated.
He was addressing the alleged attempt by Dr Frederick Yao Mac-Palm and his two accomplices – Ezor Kafui (a local weapon manufacturer) and Bright Allan Debrah Ofosu (aka BB or ADC) to destabilise the country and takeover government.
The MP added that the deliberate attempt by the ruling NPP to malign the NDC in this matter will receive stiff opposition. "Whatever circumstances is, we will fight it and the best we can is to support a democratic process to change this corrupt government but won't do that with kitchen equipment. Ghana wants to continue its democracy and anyone who tries will be disallowed."
In his view, the communique issued by the information Hon. Oppong Nkrumah was in bad taste and urge the government to desist from 'propaganda communication.'
"Government's propaganda and misinformation is too much. The communique has rather caused fear and panic and that the government should have engaged in a comprehensive report," he emphasised.