Nii Lante Bannerman Say He's The Best Candidate For NPP In Odododiodio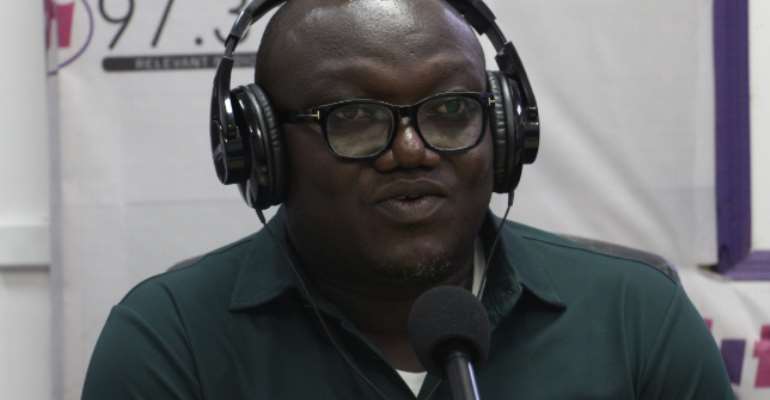 An aspirant in the New Patriotic Party's (NPP) upcoming parliamentary primaries in the Ododiodiodio constituency, Nii Lante Bannerman, believes he is the best candidate to represent the party in the upcoming 2020 general elections.
Mr. Bannerman on Point Blank on Eyewitness News said his efforts at strengthening the NPP in the constituency proves his competence and ability to snatch the seat from the National Democratic's MP for the area if elected.
"I think the delegates know what is best for them and it is no other person than Nii Lante Bannerman. I have been there for them and I can tell you I am the best [candidate] to represent them because I have been there with them and I know every delegate by face and name."

"I have been there with them. It is not for nothing that the executives, council of elders are supporting. I have strengthened the party and made it more lively," he said.
On the same platform, another aspirant, Reginald Niibi-Ayibonte also appealed to delegates to choose him during the party's primaries.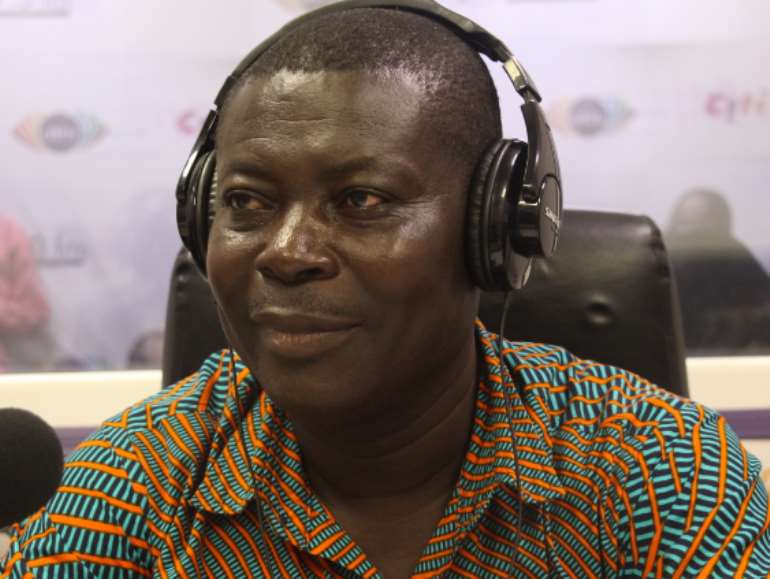 Reginald Niibi-Ayibonte

He also asked delegates to vote for him so he could represent the party in the 2020 poll.
"I have done it before and I know how to do it. I have the wherewithal, the strength to do it but the NPP has a problem. Our inability to manage post-primary disputes has been our bane. I am telling our delegates that no matter what happens come and support me because I will deliver the seat to you."
The New Patriotic Party (NPP) is set to conduct parliamentary primaries in 104 constituencies on Saturday, September 28, 2019.
The election will be held in "orphan constituencies" – areas where the party lost the 2016 parliamentary elections to the opposition National Democratic Congress (NDC) and therefore has no sitting Members of Parliament on the party's side in Parliament.
The NPP has I69 seats out of the total 275 seats in Parliament.
Saturday's constituency delegates conference which would be taking place simultaneously in all 104 constituencies is therefore part of the steps the NPP is taking to win some of those seats in the 2020 general elections.
The party will at a later date organise parliamentary primaries in the 169 constituencies where it already has sitting MPs.
—citinewsroom