Podcast: Notre Dame fallout, bears in the Pyrenees, and when France colonised New Caledonia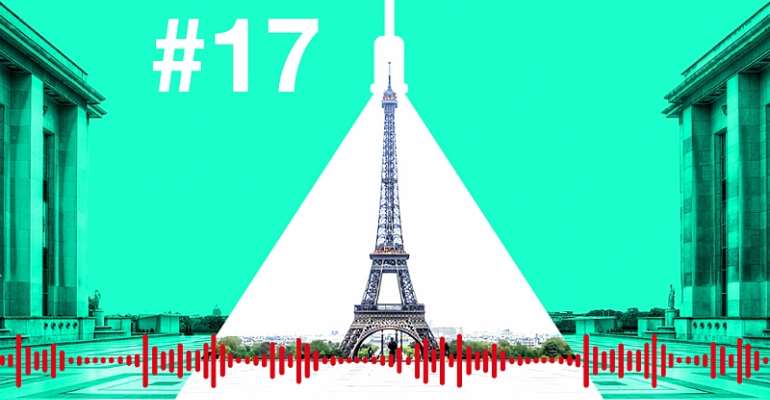 Seven months after the Notre Dame cathedral went up in flames, the focus has shifted to reconstruction and tackling lead contamination in the area. But there's human fallout too. With tourists unable to visit the Gothic wonder, local businesses have taken a hit. We hear how they're surviving with a massive building site in their backyard.
Also, former French president Jacques Chirac died on Thursday. We talk about his legacy, both internationally and at home, as a man who loved his food and whose passing marks the end of era for the Gaullist tradition in France.
Plus, sheep farmers in the Pyrenees are faced with growing numbers of brown bears and are having to choose how to farm, as traditional pastoralism runs into a major predator.
And the history of France in New Caledonia, which is now a French territory. France colonised the island in 1853 and turned it into a penal colony. Today, the indigenous Kanak people are pushing for independence. 
In this episode:
- Michel Mathieu, treasurer of the Association des commerçants de Notre Dame
- Sophie and Jean-Pierre Alzieu, farmers, Ariege
- Mario Barbosa, shepherd, Ariege
Episode mixed by Nicolas Doreau
Subscribe to the Spotlight on France podcast on iTunes (link here) or Google podcasts (link here).
For more stories about France and beyond, visit www.rfienglish.com.