Increase Tax Compliance To Boost Revenue – Prof. Addae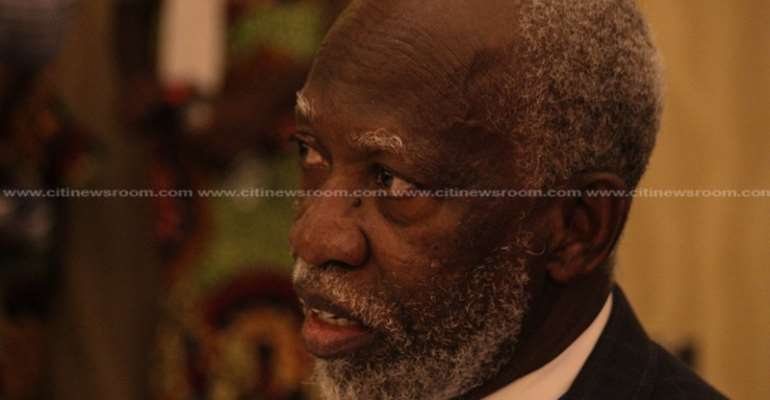 The Board Chair of the Ghana Revenue Authority (GRA), Prof. Stephen Addae has said that increasing the level of tax compliance and focusing on Value Added Tax in the country will be the best approach to increasing revenue.
He said ordinarily increasing the level of imposed taxes will not address the country's tax challenges.
Prof Addae who spoke to Citi News in Ho on the sidelines of a 'Maso Youth in Cocoa Conference said Ghana should be mobilizing up to 20% of its GDP if the revenue mobilization schemes were efficient.
This comes on the back of planned implementation of a 9% increment in communication service tax from October 1 this year.
He further suggested that the many tax exemptions granted some importers must be removed to enable the country rake in more revenue for taxation.
"We have to increase revenue and I don't think that we should do so by increasing the level of taxation. It is increasing the level of compliance and stopping the unnecessary exemptions," he said.
While admitting that there are serious issues of corruption at the country's port that does not allow it make enough revenue as it should, Prof. Addae said such incidents must be addressed.
"Everybody knows that in the ports there is a lot of corruption going on. You must plug the leaky holes. There are many areas that so far we haven't tackled. Land, rent and property tax are not being done. I must say that also, one way of widening the tax net is to make sure that we focus a lot more on value added tax," he said.
The government has recently restructured some taxes and introduced new ones part of measures to increase revenue.
It says it intends to broaden the tax net to get in the untaxed to pay taxes, but has been criticized by a section of the public for bring untold hardship on Ghanaians as a result of the new levies and taxes on some goods and services.
—citinewsroom