Death Penalty In USA: Texas Executes Convicted Murderer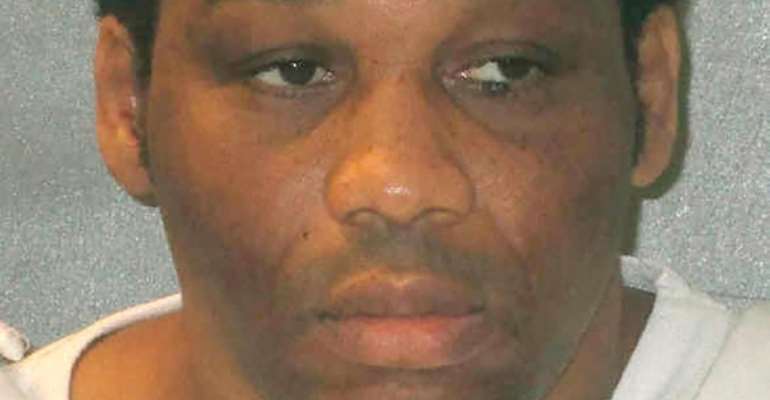 Robert Sparks is already the seventh inmate in Texas to be executed this year. The 45-year-old had shot his wife and sons and then passed on his step-daughters.
A convicted murderer who killed his wife and two stepsons was executed in Texas. The death sentence against 45-year-old Robert Sparks was carried out in a Texas prison on Wednesday. The US Supreme Court had rejected appeals against the execution only hours earlier.
Sparks had been sentenced to death in 2008. He had stabbed his wife and her nine-and ten-year-old sons at night in his home in Dallas. He then raped his twelve-and 14-year-old stepdaughters. He later claimed to have acted in revenge because his wife had tried to poison him.
Trial caused a stir
The Sparks trial caused a sensation because a court clerk was wearing a tie with a syringe. Apparently he wanted to show his support for the death penalty.
Sparks is the seventh inmate to be executed in Texas this year and the 16th to be executed throughout the United States.
Francis Tawiah (Duisburg -Germany)