This Is An Insurgency Plot Which Could Have Led To A Coup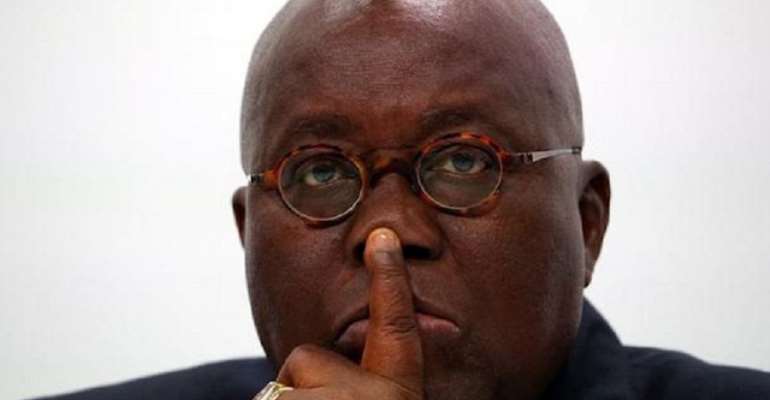 I am trying to analyze the common interpretations of a coup plot in Ghana, following the arrest of some suspects, Dr. Frederick Yao Mac-Palm, Mr. Ezor Kafui, a local weapon manufacturer and one Bright Allan Debrah Ofosu.
According to the government, they were plotting to take over key state installations and the reins of government. It's really confusing if the government may initially take this as a coup because they are just three conspirators with the intention to cause political unrest or insurgency in Ghana.
However, the truth is, a political insurgency can lead to something else if those involved have rebels or supporters behind them. For example, back by rebels, a common insurgency can lead to the elimination of the highest government officials and the taking over of the police and the military units.
It's therefore too early and I think premature for the Ghanaian government to call this a coup. This is a plot to destabilize the country,
Whatever the Ghanaian government may call it, a coup or insurgency in the political history of Ghana didn't do any good for the country. The political landscape of Ghana is already damaged by a series of military regimes and it's obvious that many Ghanaians are no more interested in such.
Ghana is known to be a peaceful country, yet it's citizens have suffered a great deal in the hands of military regimes. It's a good effort by the government to quash this intended act of insurgency which might have led to serious economic and political chaos in Ghana.
This gives assurance and confidence to Ghanaians, foreign missions and ambassadors in the country that the Ghanaian government is improving when it comes to security in the country.