Akufo-Addo's Continuous Mistakes Are Done In Bad Taste — George Opare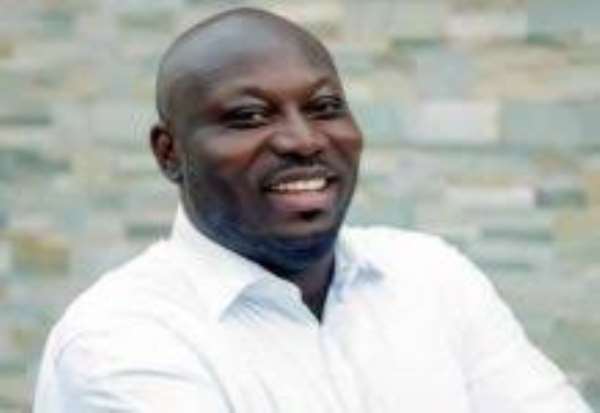 National Youth Organizer for the National Democratic Congress (NDC) George Opare Addo says government's continuous political mistakes is a cause to worry.
He is demanding to know the number of mistakes made by President Akufo-Addo beginning from when he assume the governance of government.
According to him, the President's "hindsight mistake" comment on how regretful he is, is distasteful.
He was speaking in regards to the President's reaction of the deportation of Chinese Galamsey Kingpin' Aisha Huang on Peace Fm's Kokroko Morning Show.
"As President we elected you to solve our problems, as President we elected you to address our challenges and for our whole President to admit after damaging our environment and we deport her and all the President can tell us is, it was a mistake I don't think is good enough," he stated.
"From a President who initially didn't know, to a President who was misled and now telling us that it was mistake then it was a mistake electing him."
He added that, "I don't think we are operating a circus , we are operating government and government should take responsibility."
It's in bad taste for the government to brutalize Ghanaians who commits similar crimes but makes a mistake to fly a foreigner back to her country.
"Ghanaians were expecting that Aisha Huang, someone engaged in illegal mining (Galamsey) and caused mass destruction and damage to our water and environment government will take her on. But the President to sit in New Jersey to tell us it was a mistake that's is add up."
Presidential Staffer and the then secretary to the Inter-Ministerial Committee on Illegal Mining, Mr. Charles Bissue, said the Government deportation of Aisha Huang was to prevent tax payer monies from being spent on her trial and possible imprisonment.