Maritime Authority Cleans Independence Square Beach To Mark World Maritime Day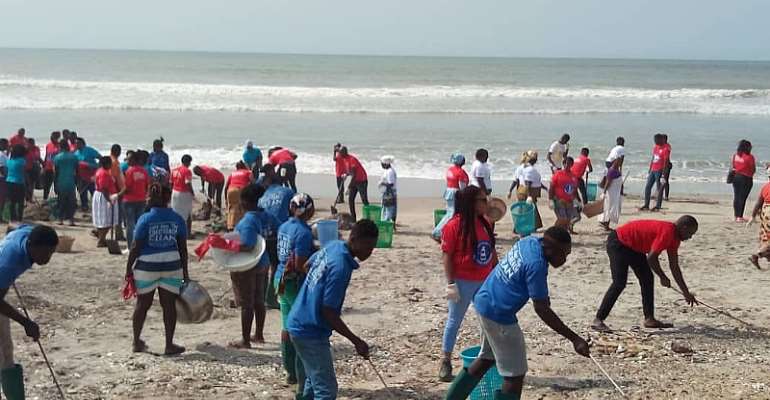 The Ghana Maritime Authority (GMA) embarked on a clean-up exercise at the Independence Square Beach on Tuesday, September 24, 2019, as part of activities to mark this year's World Maritime Day.
The day which falls on the fourth Thursday in September of every year is being celebrated under the auspices of the International Maritime Organization (IMO) with the theme "Empowering Women in the Maritime Industry."
This celebration is to give an opportunity for the international maritime community to commemorate the efforts to preserve the safety of life at sea and the marine environment protection through international mechanisms and instruments.
In line with that, the Ghana Maritime Authority has set aside 3 days to engage in various activities aimed at promoting clean sea as well as organizing an educational talk to empower women in the Maritime industry.
Day one was marked yesterday when the GMA joined heads with several institutions to clean up the independence square beach.
The Director of Administration at the Ghana Maritime Authority, Madam Rhoda Atiah was in attendance together with the Deputy CEO of the Ghana Shippers Authority, representatives from the Ghana Ports and Habour Authority, leaders from the Teshie fisher folks, as well as women from the neighboring community.
Addressing the huge gathering that took part in the clean-up exercise, President of WISTA Ghana, Mrs. Jemilat Mahamah who graced the occasion as a special guest touched on some challenges facing ocean pollution and called for a collective effort to tackle the menace.
"The major challenge today facing our Oceans is pollution from ships and land-based sources. Plastic pollution, in particular, is a major source of concern and would need innovative ideas to address it. The use of innovative technology and the ban on single-use plastics, recycling of plastics is key to overcoming plastic ocean pollution.
"The time for action to save our oceans from pollution is now", Mrs. Jemilat Mahamah stressed.
The Ghana Maritime Authority is hosting a career guidance talk at the shippers' house today at 09:00GMT to empower women in the industry.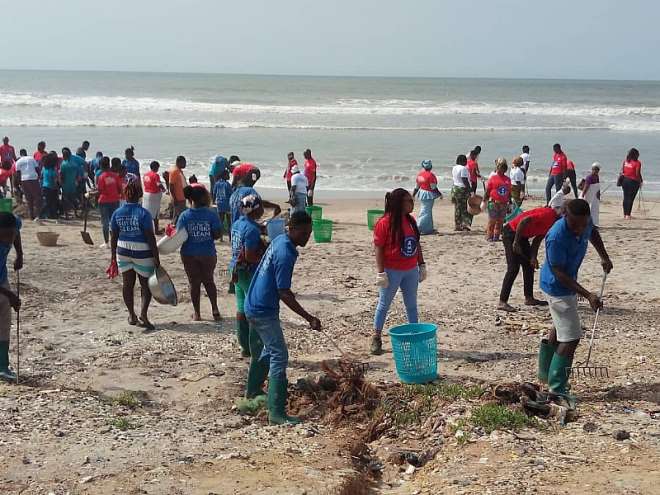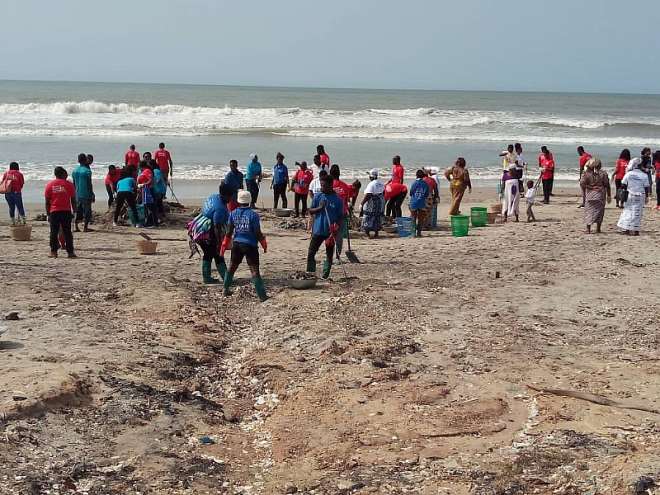 Eric Nana Yaw Kwafo
Journalist