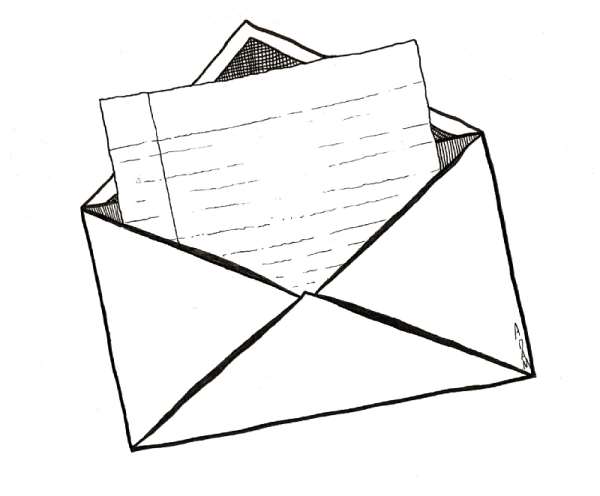 Dear Greta,
Although they do not seem to be in your global-focus yet, please never forget your generation in Africa - a continent with selfish and super-greedy oldies in charge of many of the 54 governments that are mostly failing their citizens through the criminal negligence of their mandates.
I plead in particular, for your generation in Ghana, where clueless leaders long past their intellectual-sell-by dates are determined to destroy one of Africa's most important upland evergreen rainforests, the biodiversity-rich Atewa Forest Reserve, part of an area recognised as a Globally Significant Biodiversity Area (GSBA). How dare they. Please stop them from that madness - even at this eleventh-hour-moment.
Greta, you must find a way to reach out to the young people of Ghana especially - because it is a dysfunctional nation dominated by a very selfish and dishonest political class, and political parties, which are the well-paid-agents of wealthy and powerful criminal syndicates which seek to control it in order to steal its fabulous wealth.
What those rogues all fear, the most, is the international community's opprobrium - a cultural weakness that makes its byzantine system particularly vulnerable: and thus ready for reformation overnight (literally) if it becomes the object of your powerful advocacy.
Thanks.
Kofi.