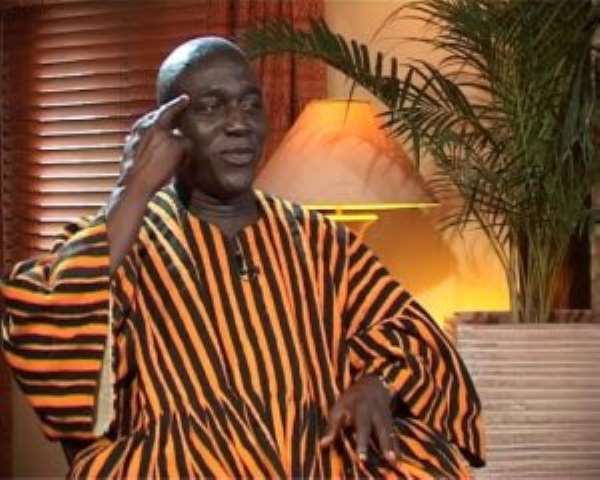 Nana Kobina Nketsia
The Omanhen of Essikado Traditional Area, Nana Kobina Nketsia has called on African students to channel their knowledge and skills towards the transformation of the continent.
Speaking during the inauguration of the 8th Aker Energy and GNPC Scholars Programme held in Takoradi, Nana Nketsia urged government to take the education sector seriously in order to churn out independent minds and change makers.
According to the history professor, "all education is indoctrination, however, the best education is what makes one aware of indoctrination."
Nana Nketsia therefore called on African scholars to have self-belief to challenge the status quo and lead Africa toward economic independence.
The General Manager of Aker Energy Ghana Limited, Jan Helge Skogen, congratulated the selected students and assured them of the company's commitment to the programme.
He said the company has plans to expand the scholarship scheme to cover university students who need financial assistance to complete their programmes.
He explained that the Aker Ghana local content plan revolves around a capacity building model for an improved human resource base from which the oil and gas industry can benefit from.
"We have demonstrated this with our financial support to the Accelerated Oil and Gas Capacity Building Programme (AOGC) that builds capacity of Ghanaians in technical areas." he added
In all, 200 first-year senior high school students from coastal districts in the Western Region were selected based on academic performance, gender as well as disability considerations.
The scholarship package includes stipends, food and other materials that students in boarding schools are required to provide on their own.