US-Kayihura Sanctions Have A Huawei Element That Impacts On Uganda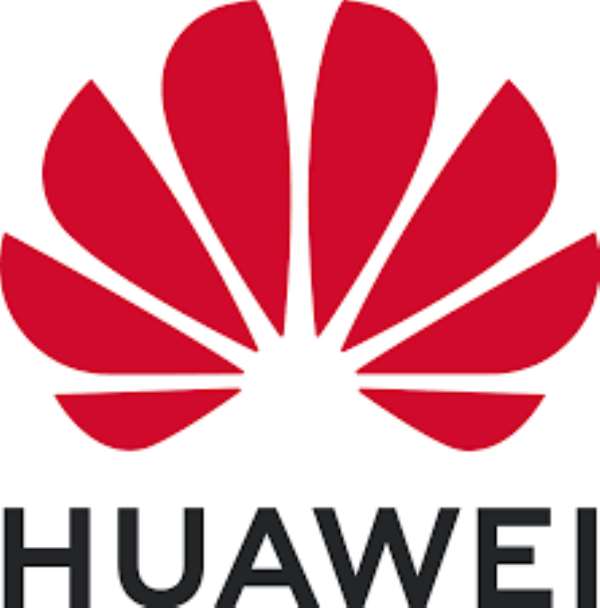 The acronym FBI represents the US' strongest agency—the Federal Bureau of Investigations. To close followers it represents something more: Fidelity (dependability), Bravery (gallantly) and Integrity (truthfulness). Hence when ex-Uganda police chief, Gen Kale Kayihura confessed to closely working with FBI while denying accusations from the US Department of Treasury, he just reinforced strength of Washington's decision to sanction him economically. For starters, FBI has the world's biggest crime laboratory at its Edgar Hoover banker-like headquarters in Washington, D.C. There, all sorts of crime investigation samples from across the world—thumb/finger prints, nails, body liquids and flesh, hair threads, images, visual-sound and text content are studied to gain empirical evidence. Not only the US Federal Government or individual State Attorneys request for such evidence in their pursuit of justice, also US-partner nations like Uganda can access it.
In Uganda's case over Kayihura, however, the above is needless, for there was little new in the revelations, save his alleged engagement in drugs, wildlife and gold.
The fact that it's the Department of Treasury which received evidence from FBI, is informative to those probing Washington's deeper interest in this matter. The behaviors blamed of Kayihura were conducted from day one of his appointment as IGP, 14 years ago. He started with butting and teargassing whoever—even minors that crossed his way as he charged towards locations hosting opposition groups. The practices were already present in the system he inherited and he just sustained them. He argues that even after his departure, they persist.
Why Single Him Out?
Answer is tacked in intended consequences. To curb international crimes? But this is countered by failure of the US Department of Judiciary, under which FBI falls to conduct this role during a whole dozen years of Kayihura's active service. To strengthen civil liberties? Well, in Ugandan opposition we risk to be tempted by this and relax, expecting to gain some broadened space of articulating issues to the electorate; including presidential aspirant Bobi Wine being able to perform in concerts. This is on the presumption that after experiencing what has befallen Kayihura, security chiefs won't again order lower ranks to exert excessive force. We might expect that even junior officers will think twice about individual consequences of applying impunity. We are dead wrong! The FBI data we are reading now is spot-on and quite reliable; but how dependable is the political authority in Washington to sustain this pressure? This is only sustainable against adamant regimes to US interests. Kampala is remarkably cooperating and unlikely to change than be more so.
The Huawei Economic Factor
What triggers Washington's stringent actions, therefore? Could it be anyone else's problem? Never. It is US economic interests first; not local foreign politics. And what is the current economic concern? It is the Communication Technology upfront emerging from China. The US has since sanctioned Chinese Huawei Technologies Co Ltd. Apparently, this target has made significant inroads in Uganda including supplying the crime surveillance cameras. Washington has rejected Huawei brands that are already dominating the market for the next generation of wireless communications, called 5thGeneration Cellular Network Technology (5G). It is seeking for a similar policy across its global sphere of influence—whether through diplomacy or duress.
Uganda's cameras are part of Huawei's Safe City Initiative (SCI), which has been implemented in more than 200 cities worldwide. This is a huge threat to America's economic hegemony, big-time threat!
Kampala rather cedes internationally than locally
Now with the Kayihura sanctions, Kampala has already been coerced to more than ever, consider American interests. As it is, already of the 2,500 CCTV cameras deployed against criminality in metropolitan Kampala, only about a quarter are functional with the rest either disabled by criminals or not functionally serving the intentioned purpose. Their impact is not as anticipated. Therefore, it won't be far-fetched for Kampala to halt supply of the remaining unsupplied 1,000 cameras until further notice. And this is what Washington seeks to hear. For that matter local security agencies may be convinced to sustain the usual measures of conduct without fear of interference from foreign friends. To guarantee their sound retirement, though, they must act professionally and serve Uganda; not private interests. For the opposition, it's not uhuru yet.
Swaib K Nsereko
PhD Candidate, University of Gezira, Sudan, Asst Lecturer, Islamic University in Uganda