NDC To Fight NPP Over Ayawaso White Paper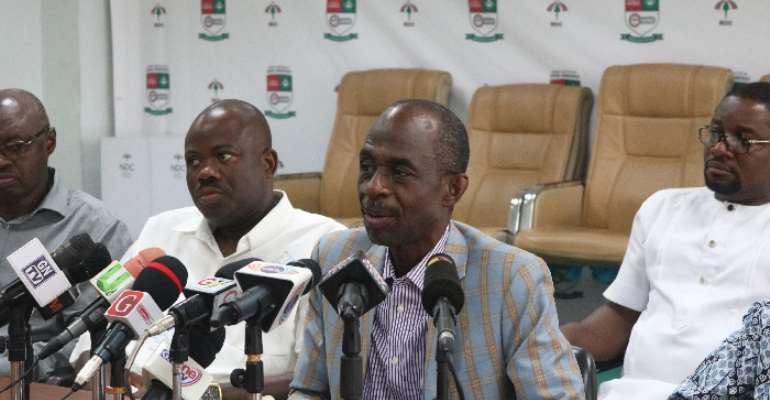 The opposition National Democratic Congress (NDC) will soon state its official position on Government's white paper on the Emile Short commission enquiry report of the Ayawaso West Wuogon election violence.
The Commission chaired by Justice Emile Short was established on February 8, 2019, by President Akufo-Addo to make a full inquiry into the circumstances of and establish the facts leading to the events of the associated violence during the by-election held on January 31 in the Ayawaso West Wuogon constituency.
The election was characterized with violence leading to some people being injured and properties destroyed.
Though the Commission of enquiry completed its investigations in February it subsequently handed over its report to the government on the 14th of March.
However, the government after six months has issued the white paper and rejected most of the recommendations made by the commission.
Speaking to Citi News, the General Secretary of the NDC, Johnson Asiedu Nketia said their legal team is studying the white paper and will respond in their own time.
"The report and the white paper have been submitted to our legal team and we will respond officially in the time of our own choosing," he said.
"This doesn't prevent other stakeholders from making their individual comments but as a political party we will come out and state our position in the coming days," he added.
Why the Commission was formed
Government formed the commission of inquiry to look into the violence recorded as part of continuous support in unravelling the truth behind the disturbances.
Events leading to the election saw some National Security Operatives allegedly firing gunshots at a polling centre at La Bawaleshie, injuring about six persons believed to be NDC supporters during the election on Thursday, January 31, 2019.
Subsequently, the National Democratic Congress opted out of the race claiming they took the decision to forestall further attacks on their members.
As civil society organisations including CODEO and UNDP condemn the violence that characterize the by-election, President Akufo-Addo assured the general public that individuals found culpable would be dealt with.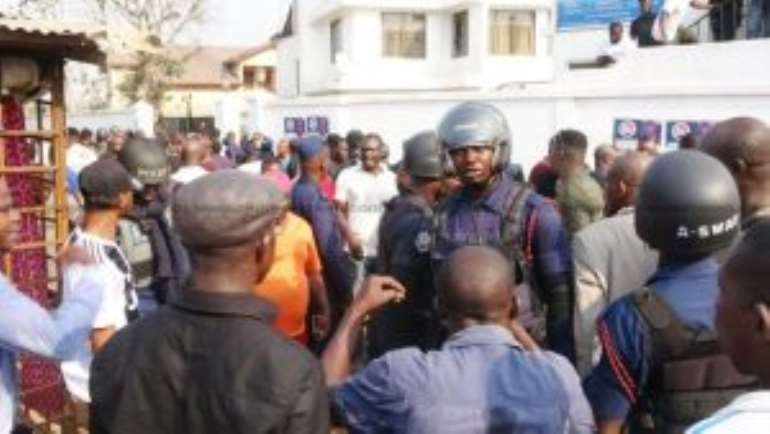 ---citinewsroom