Free SHS A Blessing Or A Curse?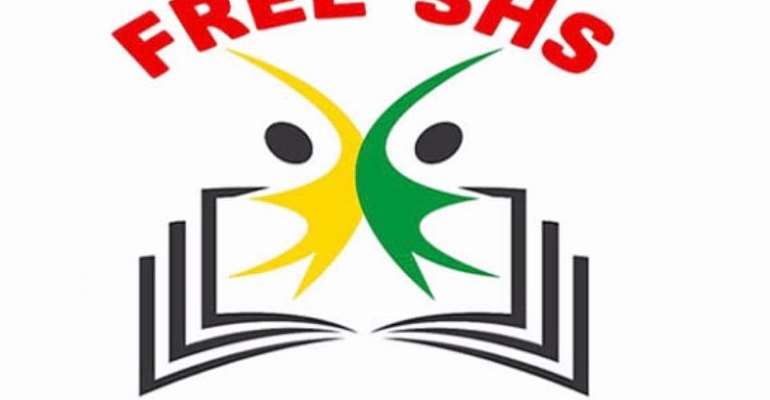 Did We Rush In Implementing It?
I would say it is dicey as it has been subjected to politics. Every government wants that thing for which they want to be remembered for or leverage on during election campaigns. We cannot also deny the fact that since its implementation a lot more people have been able to go to school. It is a good fit for reducing illiteracy in the country. But it also came with so many problems that people wonder why the rush in implementation. Why not put strategies in place for it first? Well, as someone also said why not start and provide solutions to the problems along the way?
How should it be managed so we achieve quality education at the same time?
Our current minimum cut off points should still be maintained and anyone who does not meet the cut off shouldn't be admitted. The fact that it is free doesn't mean there should be room for bad grades. Just like we have been doing, if you fail, you re-sit the exams and pass before you are accepted.
Otherwise, you don't enjoy the free SHS. The quality of our nations senior high schools shouldn't be diluted especially the top ones.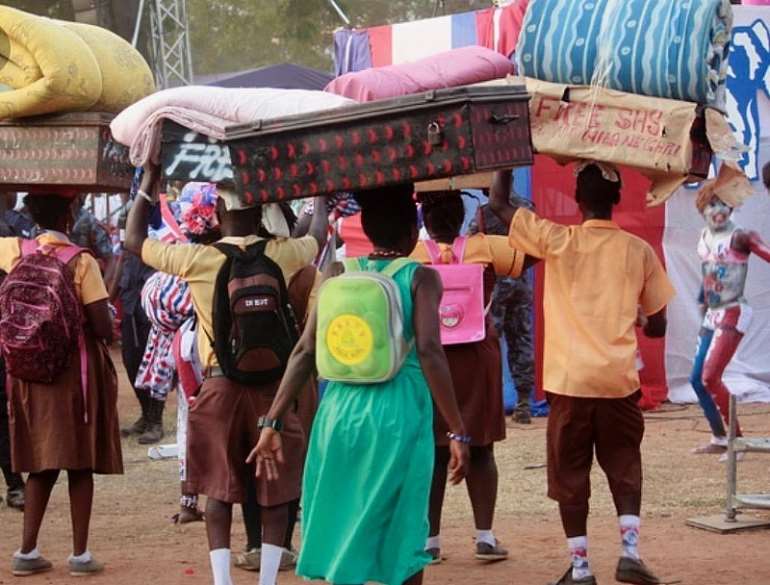 More classrooms should be built as this would help with the over-crowding which is not conducive for learning. I believe the western world runs a day school system which makes it easier to run a free high school. In Ghana, most senior high schools run a boarding house system which cannot support the
number of students, hence the double-track system which was the best option to salvage the problem in the interim.
But isn't this double track system going to reduce the quality of education?
Maybe, if it is not checked quickly.
The best results this country has ever witnessed in the history of the WASSCE(West African Senior School Certificate Examination) was when the 4-year system was in place. Now, not only has it been reverted to the 3-year system but is double track run. Was the idea of free SHS to allow more people go to school or provide the opportunity to qualified students who couldn't go because of financial constraints? Because if it is the former then we are gradually going downhill with the quality of education in the country.
Don't get me wrong, I wish a lot more people go to school too but they need to work for it. Meet the cut offs then enjoy the free SHS.
The CSSPS (Computerized School Selection and Placement System) has been in use for about 10 years now, why are we still struggling with placement and placing wrong sexes in a single sex school? People blaming the failure of the system on the free SHS policy are quite deluded and using politics to propagate their agenda. Let's try to work on both entities separately so all these frustrations are alleviated.
Education in Ghana I propose should be independently run to avoid becoming an object of politics because the decisions made affect the future brains of this noble country.