Ninety-Two Students Get Scholarships In The Atebubu-Amantin Municipality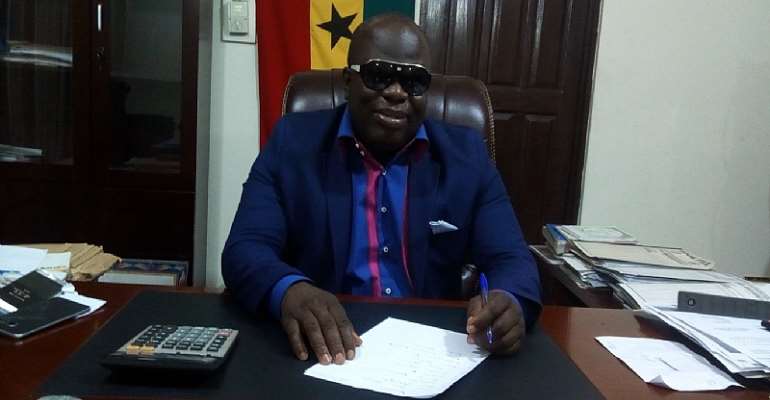 Ninety-two students in the Atebubu-Amantin municipality have been awarded scholarships to the tune of GHC 88,600.00 to undertake courses in various tertiary institutions across the country for the 2019/2020 academic year.
Values of the scholarships range from GHC700.00 to GHC2000.00 and covers tuition for the period.
A letter signed by Mr. Kinsley Agyeman, Registrar of scholarships said the facility is subject to annual renewal and could be terminated due to misconduct or poorly academic performance.
The Atebubu-Amantin municipal chief executive Mr. Edward Owusu said the gesture is in furtherance of governments resolve to make education at all levels accessible to Ghanaians.
He hoped the knowledge and skills to be acquired by beneficiaries will help expedite the development of the municipality.