Prioritize Technical And Vocational Education—Atik Mohammed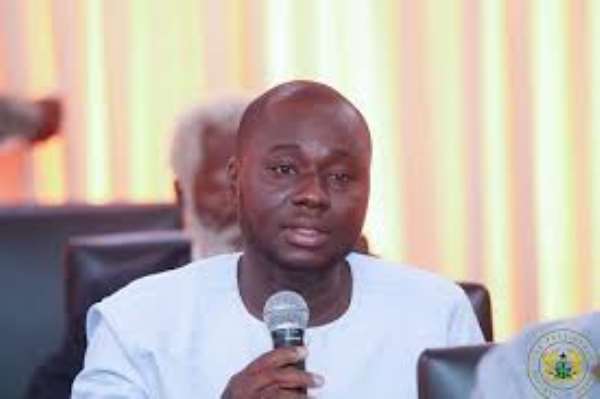 The General Secretary of the Peoples National Convention (PNC), Atik Mohammed says Ghana's education should be tailor-made to harness technical ideas and knowledge for the industry.
According to him, secondary education described as the foundation for development should be reconsidered.
He says Ghana must rethink in the prioritization of 2nd cycle education to improve on the technical and vocational skills in the country.
In an interview monitored by Modernghana.com, he observed that the ideology of secondary education been first option is out of place. "Vocational and Technical education should not be seen as second best options, indeed it should be first best options."
In his view, Ghana's development agenda has been a one-way approach denying the country its industry potentials. "Our education should be tailor-made. It's should be industry connected."
He said building a tailor-made technical education should be intensified devoid of suggestions that only low-minded individuals deserve technical and vocational skills.
"As a matter of fact technical skills require sharp brains but it's otherwise in our settings. We need to reorient ourselves about the kind of education this republic requires," he stated.
He opined that the country has lost touch with the importance of exploring and giving effect to practical ideas.
He cited that technology in the US is dominating due to the tailored made skill towards development.
In his submission Ghana's focus in ICT is unimpressive.
"Technology is cyclonal for development," he mentioned adding that the country's development agenda is likely to be in shambles with the least attention to technical education.
He believes effort in strengthening the education sector is commendable but was quick to add that "in as much as we are focusing on providing education it should be hinged on diversification."