Podcast: Scorched grapes, paying family caregivers, and France's love affair with McDonald's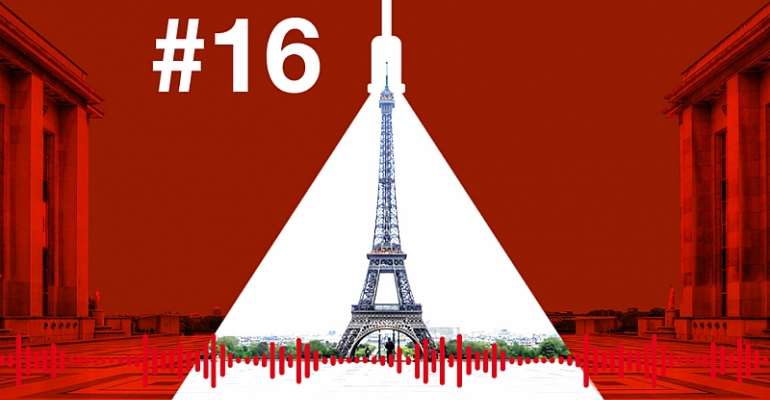 The Languedoc Roussillon region produces good quality, reasonably-priced wine, but for how long? In June winegrowers were hard hit when temperatures reached 46 degrees Celsius, literally scorching the grapes on the vines. Extreme weather used to be the exception, now it's becoming the norm. We report from a village near Montpellier where winegrowers, on the frontline of climate change, are working with INRA to find ways to adapt and survive.
Also, at least 11 million French people could be considered caregivers, taking care of elderly parents, disabled spouses, chronically-ill family members. Dr. Hélène Rossinot calls them the invisible backbone of the French healthcare system, and warns that the lack of recognition can lead to burn-out. She talks about what caregivers do, and what France should do for them.
And the French love affair with burgers! McDonald's marks its 40th anniversary in the land of haute cuisine. But there's more to the official story.
In this episode:
- Robin Williamson, winemaker, Domaine de Saumarez
- Joel Anthérieu, winemaker, Le Clos d'Isidore
- Régis Sudre, winemaker, Domaine St Julia
- Nathalie Ollat and Jean-Marc Touzard, of INRA, the French National Institute for Agricultural Research
- Helene Rossinot, doctor, author of Aidants, ces invisibles (Those invisible caregivers)
Subscribe to the Spotlight on France podcast on iTunes (link here) or Google podcasts (link here).
For more stories about France and beyond, visit www.rfienglish.com.