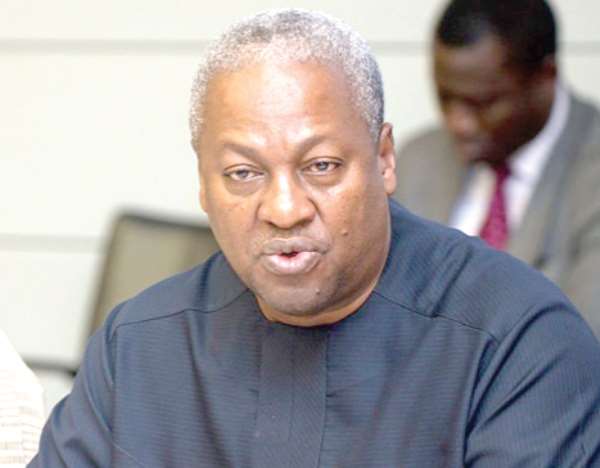 The statement by the NDC calling for the resignation of Hon. Dr. Matthew Opoku Prempeh, Educational Minister smacks of a high grade of unintelligence, mischief and an agenda to divert the attention of the public from the truth.
What the Educational Minister said was entirely the fact, and so should rather be applauded than to be demanded an apology from. His boldness to come out with the truth has rather saved the entire process by deterring Mahama and his cronies to continue an embarkment of such a "devilish" act against the youth and nation.
More so, aside former President John Mahama busing some of the people to the CSSPS Complaints and Solution Centre at the Independence Square in Accra to create unpleasant scenes through chaos and fake collapses, it is believed that the hacking into the computer placement system that has also brought about all these brouhaha was orchestrated by him through an employment of some computer hackers to sabotage the whole system and process.
The above and his other reckless political actions such as calling the King of Asante a liar, busing of barbarians to cause confusion at the Ayawaso West Wuogon during the 2019 by-elections, busing of people to cause confusion during a 2019 court trial of Elder Ofosu Ampofo, and others, birthed out of his desperation to be President at all cost, have as a result created a need for the discerning in the NDC to immediately call John Mahama to order before he plunges this country into an anarchic/chaotic state.
Hhhmm, may God be praised always
Nana Kwadwo Akwaa
Member, Critical Thinkers International (CTI)