Women Must Fight For Their Rights Not Their Rise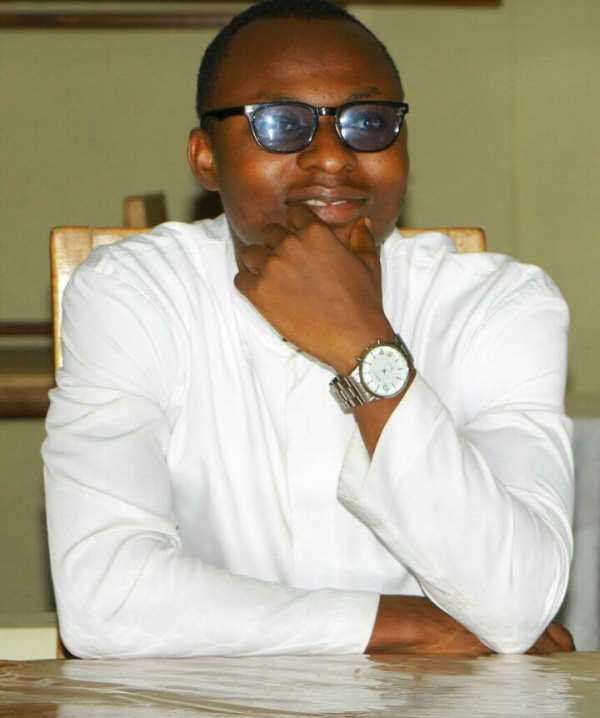 Throughout the history of Creation, the Human person stands out as the prime creature that embodies the beauty of God in its' fullness, God who is the sole author of life. However women share a close semblance to the nature of God because of that natural faculty which permits them to be the "co-authors" with God as bearers and protectors of human life.
Regardless of their unique character and dominance women are still recounted as the less privilege, and oppressed in some cultures and societies as far as Human Rights is concerned. It is therefore in this awaking spirit that for the time being the genuine fight for the rights of women have been evolving.
Interestingly, though the just fight is almost all the time spearheaded by a woman or a group of women forming groups, yet a lot of reputable institutions and individual stakeholders have joined the cue to fight for a just cause because Women's rights are also Human right.
Women's rights therefore are the rights and entitlements claimed for women and girls worldwide, and this formed the basis for the women's rights movement in the 19th century and feminist movement during the 20th century.
Prior to our modern day tangible issues that were commonly associated with this notion of women's rights were those that directly challenged women to engage in building a just society according to the feminine genius and examples include the right to be free from sexual violence; to vote; to hold public office; to enter into legal contracts; to work; to fair wages or equal pay; to own property; to education. Many of these cases won a considerable public admiration and approval because they were geared towards the protection and defending of the human life and its dignity. A considerable example is between 1848 and 1920, there was the first women's rights movement in the U.S. At that time, women did not have the right to vote. Thus, women could not help to make society or law. They did not have any voice. Many women joined the first women rights movement to get the right to vote. The women picketed in front of the White House to air their views to the president. It took a very long time and many women were arrested because of picketing. Finally, women got the right to vote, women go the right to help in building a better society.
On the contrary what modern day society is fighting for under this same umbrella of women's human rights advocates and activism has really taken a new shift from "Women's rights to Women's rise." Particular attention needs to be paid to the ideologies and philosophies of these NGOs and lobbies claiming to represent women in a special way, shining a penetrating light on modern dilemmas and errors. Many women's rights advocate no longer contest for those things which would naturally improve the lives of women and the society at large rather for things that will endanger and destroy the human life. It's with this error in reasoning that some women have tend to regard men as real threat and oppressors under whose operation they need liberation, which is a woe to Christian marriage [thus gender distrust, an woe to Christian marriage]. There have been several attempts by some of these agents to create a tensed environment out of the harmonious arts of God's handiwork. "Man and woman He created", though sexually different, yet with the same dignity to provide adequate support to one another, not only in the physical or psychological sense but more importantly ontological support, mutual help and mutual complementarity to achieve the fulfillment of manhood and womanhood. Some other activities of modern day female activism is directed towards making women to believe that which is not. "Female activism" is gradually turning into "fraud activism", a case study in this light includes; the advocates for sexual and reproductive rights; here they argue that women should be given the right to decide whether to destroy life or to preserve it [Rights to Abortion] and many other dicey issues.
What has changed within this few decades in our quest for rights and freedom? , Have we lost our focus and sense of decency as a society and a world? What is happening to our morality?
To overcome this modern day fraudulent acts of feminism, we need to create a culture that will make the society aware that the campaigns focusing on women should be reformulated according to the male-female relationship and orientation; this is simply because the freedom of both depends on the freedom of the other. Again we need men and women who in their right conscience would recognize what true freedom and rights means in order to assume positions as competent leaders.
In conclusion, we must realize that no true freedom leads to the destruction and dehumanization of the Sanctity of the human person, hence any rights or freedom that may eventually temper with the goodness of humanity is simply a caricature and impoverish.