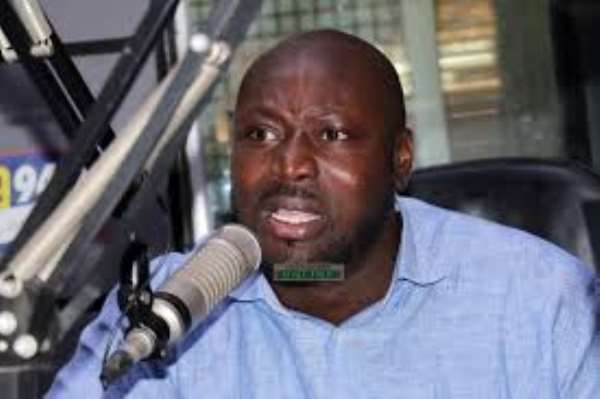 The National Youth Organizer of the opposition National Democratic Congress (NDC), George Opare Addo has issued a warning to the governing New Patriotic Party (NPP) that they will not lye low for some loudmouths in NPP to lampoon former President Mahama.
He was speaking in a radio interview this morning on "Ade Akye Abia" programme on Okay FM.
George Opare Addo asserted, "…henceforth, anybody from the NPP who will utter any form of verbal attack on His Excellency former President Mahama; we will respond with equal measure."
He continued, "…they refuse to accord His Excellency the respect he deserves forgetting he first occupied the presidential seat before President Akufo Addo."
He was reacting to the Minister for Education, Dr. Matthew Opoku Prempeh's response on a number of challenges associated with the 2019 Computerized School Selection and Placement System (CSSPS) on Asempa FM's Ekosii Sen programme on Tuesday.
In his reaction, he added, "… Napo disappointed me yesterday when he made those statements."
In Matthew Opoku Prempeh's response he said, "…yesterday some of the people who were at the Independence Square, about 50% were bused by JDM…"
He added, "In the four years of his reign did he call for any stakeholders meeting?...whatever he did wasn't good, as he didn't engage stakeholders…"
There were reported chaos since last week Friday when parents and their wards stormed Independence Square to have challenges with their placement addressed.