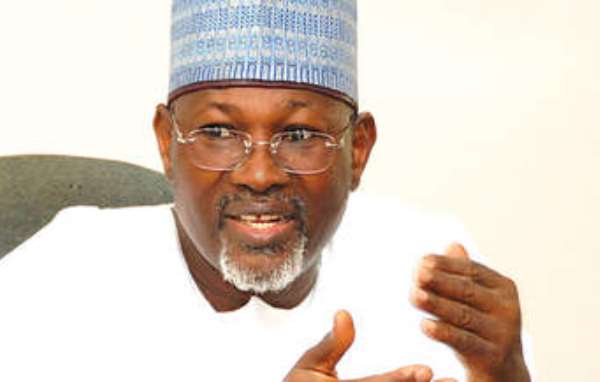 Professor Attahiru Jega
The Electoral Commission of Ghana has invited the former Chairperson of the Independent National Electoral Commission of Nigeria, Professor Attahiru Jega for a three-day visit.
The three-day visit starts from 12th through to 14th September, 2019.
In a statement signed by Mrs. Sylvia Annoh, partly said "As part of efforts to broaden its scope, knowledge and learn best practices on the electoral process both locally and internationally, the Electoral Commission has invited Professor Attahiru Jega…"
According to the statement, "…The Electoral Commission believes that he will bring his vast experience and expertise to bear on its operations…"
Professor Jega who is a Nigerian academic and former Vice-Chancellor of Bayero University, Kano was on June 8, 2010 nominated by then President Goodluck Jonathan as the new Chairperson of INEC. He is the only INEC Chairperson to oversee two Nigerian General Elections in 2011 and 2015.
He handed over his position on June 30, 2015.