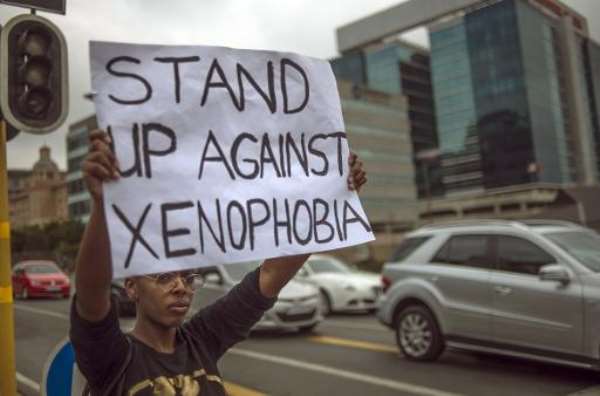 What is happening in South Africa is not xenophobia. Rather it is Black on Black crime. The savages are not attacking Caucasians, Chinese, and Koreans.
They are killing fellow Africans. That is sad because during their protracted era of Apartheid, African nations like Nigeria and Ghana were instrumental in helping the Blacks to gain emancipation from the tyranny and crucible of Apartheid.
My humble suggestion is that if the President of South Africa is a coward and cannot snuff out these atrocities of South African nationals, then the AU should kick South African out of the Union.
Furthermore, South Africa should be ostracized from AFCON. What they are doing defy civilization, decency, and human dignity.