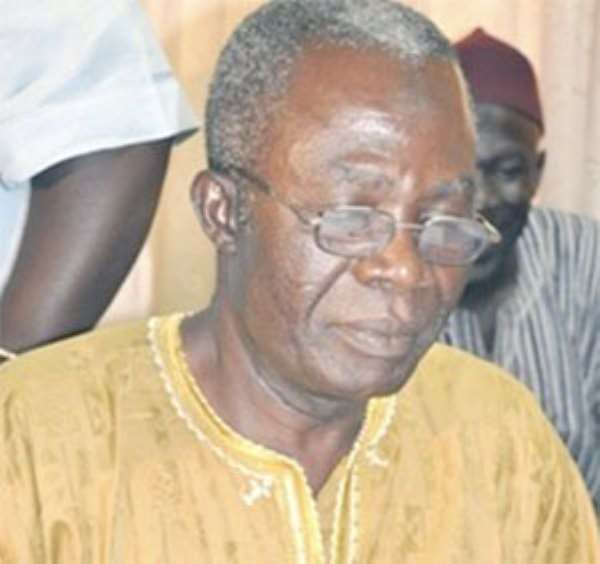 Anthony Gyampo - Former Boss of the Electricity Company of Ghana (ECG)
Former Boss of the Electricity Company of Ghana (ECG), Anthony Gyampo, has supported the minority in Parliament calling for an independent probe into the PDS alleged scandal.
According to Mr. Gyampo, there is no doubt government is involved in the issue considering the circumstances surrounding the contract.
He indicated PDS activities have clearly shown they are in to defraud the country, and that he can never accept the MIDA-FTI consulting report released on the matter.
However, the former ECG Boss, speaking on Dadi FM morning show dubbed "Efa Woho" , was optimistic ECG could have been revamped if the contract with PDS was genuine.
Meanwhile, Paa Kwasi Anamoah Sakyi of Institute of Energy Policy (IES), commenting on the issue, also called for arrest and prosecution of perpetrators in the PDS contract alleged scandal.
He is, also calling for full abrogation of the PDS contract as its effect would be enormous on the country's next generation.
On the FTI Consulting report on the matter, Mr. Anamoah Sakyi rubbished it, saying it lacks credibility to be the factual truth on the matter.