PPA Saved Taxpayers $3.63m In Cocoa Fertilizer Deal—Akufo-Addo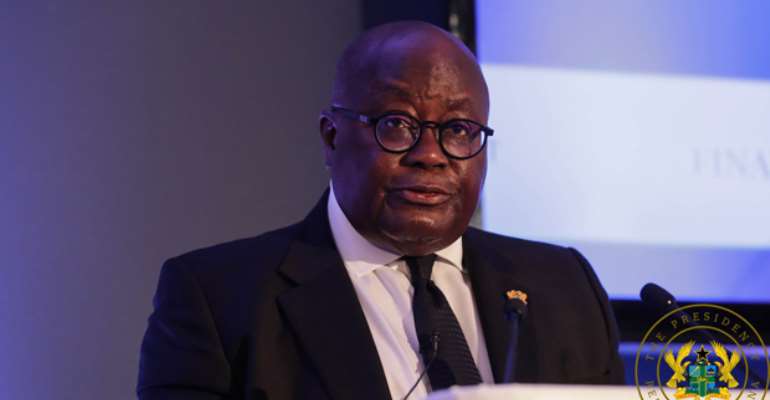 President Akufo- Addo has said the Public Procurement Authority (PPA) has been able to save the state some $3.63 million after reviewing a cocoa fertilizer deal initiated by former President John Mahama's administration.
That fertilizer deal, he said, at the Ghana Bar Association's 2019 Conference on Monday, September 9 was awarded in 2016 and was worth an amount of $11.5 million.
He stated that it was for the supply of 250,000 bags of 'Asaasewura' cocoa fertilizer.
"The contract sum amounted to $11.5 million, i.e. $46 per bag of fertilizer," he said.
He added that "this same contract, under my administration, was reviewed by the PPA in 2018 for $7.87 million, i.e. $31.50 per bag, resulting in a savings to the exchequer of $3.63 million."
He added that "there are many such examples."
That notwithstanding, President Akufo-Addo is facing sharp criticisms from Ghanaians for alleged rising corruption in his administration.
Recently, Mr. Akufo-Addo had to suspend the Chief Executive Officer of PPA, A.B. Adjei, for alleged procurement malpractices that has come to be termed as " Contracts For Sale."
He was again forced to sack the CEO of National Youth Authority (NYA), Emmanuel Asigri, and his two deputies over alleged GH¢ 4.5 million 'dubious' contract.
---Daily Guide