Boris B Farms Lauds Government's Poultry Revamp Bid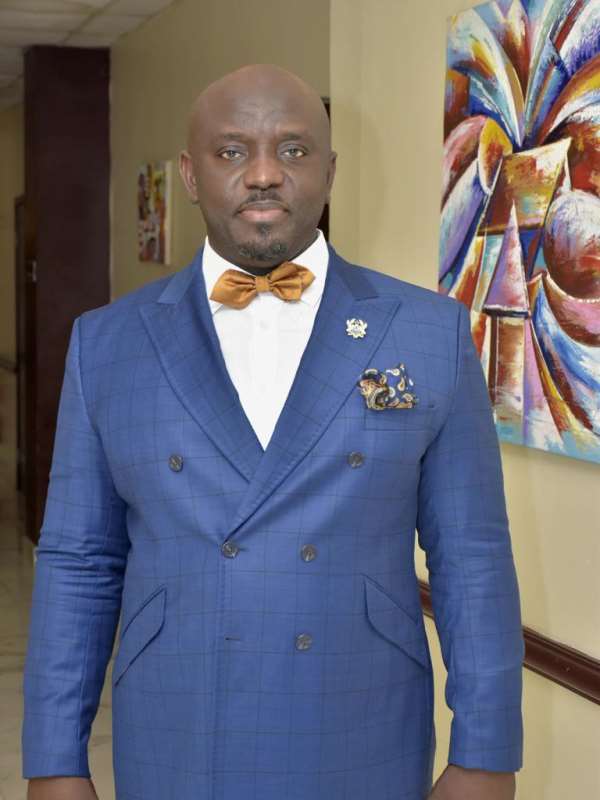 A national poultry award winner, and dealer of Veterinary products, Dr. Boris Baidoo has lauded the collaboration between the Ministry of Food and Agricultural,(MOFA), and the Ministry of Local government and Rural development's effort to revamp the poultry industry.
He observed that government initiative in that direction will inure to the benefit of Ghanaians in the area of food security and job creation.
Speaking to the Punch in Accra, Dr.Baidoo who is the Chief Executive officer CEO of Boris B's Farms and Veterinary Services, described the two Ministries initiative as commendable that could save the nation in a long term.
Dr. Baidoo whose Company Boris B's Farms, supplies poultry products and feeds across the country expressed optimistic of his outfit to supply poultry feeds to ensure the success of the initiative.
Dr. Baidoo who is also the Chairman of the Ashanti Regional Poultry Farmers Association noted that the fifty percent subsidies, proposed by government through MOFA, to reduce the cost of poultry production and encourage many Ghanaians to patronize the fresh local poultry products.
"Am quite sure that the off-taker, in this initiative, will ensure that the fresh local poultry products end up in our restaurants, schools, and Supermarkets to compete with the foreign ones in the market"
"The foreign poultry products sometimes delayed at sea's for as long as sixteen weeks, as against what the local poultry farmer can offer within six weeks"
He said the government move will resuscitate most of the collapsed indigenous poultry farms in the country.