Is Persistent High-Level Corruption A Malignant Tumour Excised Only By The Surgery Of A Militany Coup?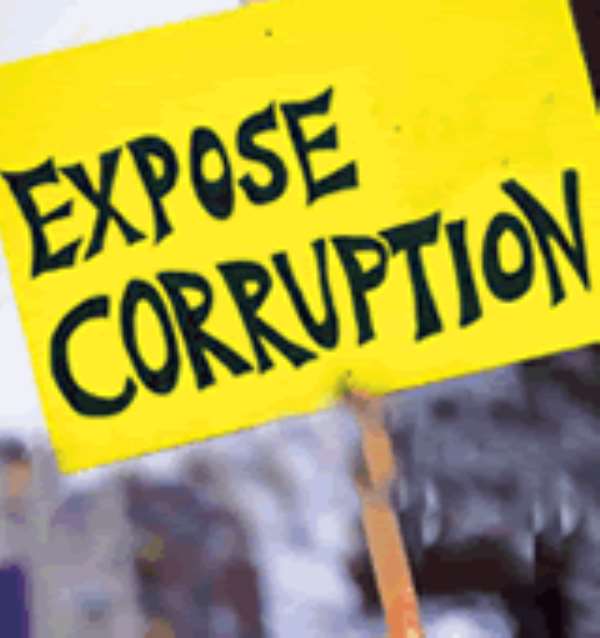 If high-level corruption continues unabated in Ghana - and the stupid plan to destroy the Atewa Forest Reserve to mine its bauxite deposits isn't shelved to prevent a surefire future disaster of apocalyptic proportions affecting the quality of life of millions of urban dwellers across the southern half of Ghana - no one should be surprised if another Rawlings-type soldier, this time, far cleverer, more principled and totally incorruptible, takes over our fed-up nation.

He will be hailed by millions of hard-up citizens, as Ghana's saviour, as he moves rapidly to: instill the discipline currently lacking in Ghana, back again, into society; thoroughly investigates precisely how Ghana's wealthiest individuals made their money, and whether or not they paid their fair share of taxes; how the need for party funds enabled vested interests to ruthlessly exploit and control our system from the shadows, regardless of the party in power; and, above all, who benefited personally from the many foreign loans contracted by successive 4th Republican regimes since 1992. Perhaps persistent high-level corruption is a malignant tumour that can only be excised by the radical surgery of a military coup? Yooooo. Hmmmm.