ACB's Statement on the Xenophobic Violence in South Africa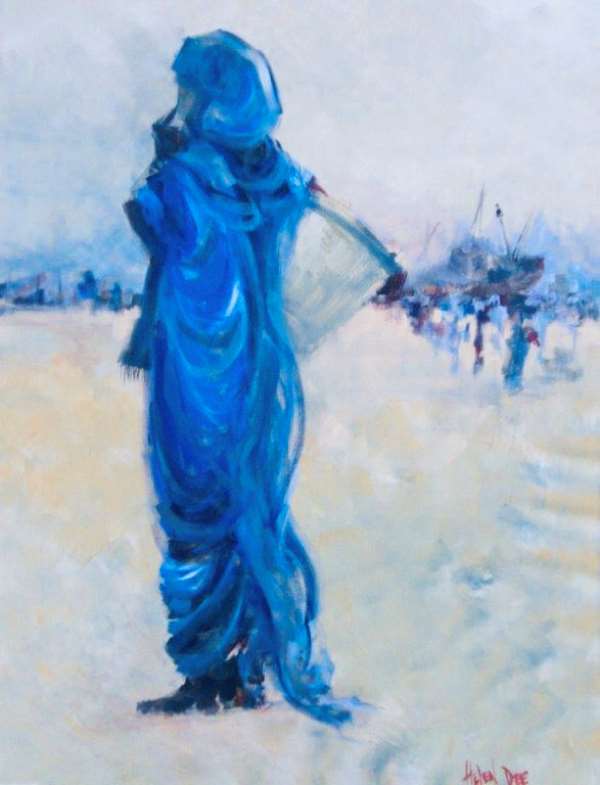 As an organisation that works with multiple partners across the continent for ecological and social transformation of food systems in favour of small farmers and the poor, the African Centre for Biodiversity (ACB) is deeply disturbed and outraged by the outbreaks of violence against our sisters and brothers in South Africa.
At a time when unity of the marginalised and poor against an unjust system and the economic and political elites that manage it is paramount, what we witness instead is the poor turning against the poor.
The wellbeing of South Africans is tied in with the wellbeing of the African continent. ACB's work with partners across Africa reinforces the fact that the growing climate crisis and corporate capture of agriculture and food systems is leading to greater dispossession and therefore movement of people seeking to escape the realities of drought, flooding, war and economic marginalisation.
In this regard, we also cannot separate the violence against immigrants from that against women. We advocate for the need to address immediately not only the violent masculinities that perpetrate both xenophobic and gender based violence, but also the economic and political roots of the inequality and marginalisation that provide further tinder for such violence. The present struggle of South African women is the struggle of all marginalised women across Africa. The climate crisis increases the burden on, and therefore structural violence against women, who make up the majority of food producers in Africa. We therefore fully support the global climate strike and local associated actions planned for 20 September 2019.
We commend the efforts by civil society in Gauteng to urgently coordinate a response to the xenophobic attacks. We participated in the first public meeting and will continue to engage fully in the process, as we stand together with our fellow Africans and people of the world in uniting against xenophobia. We will not shy away from highlighting the complicity of our political elites in subtly and not-so-subtly fanning the flames of xenophobia through their comments and official government actions, like politically-opportune raids on foreign traders. We will not allow their narrow interests to divide us.
We need unity of the African popular classes and progressive forces to resist the interests and policies of the elite that fuel inequality, involuntary migration, food insecurity and the climate crisis. We need economic and climate justice, food sovereignty, and people's democratic alternatives for the African continent, and the world.