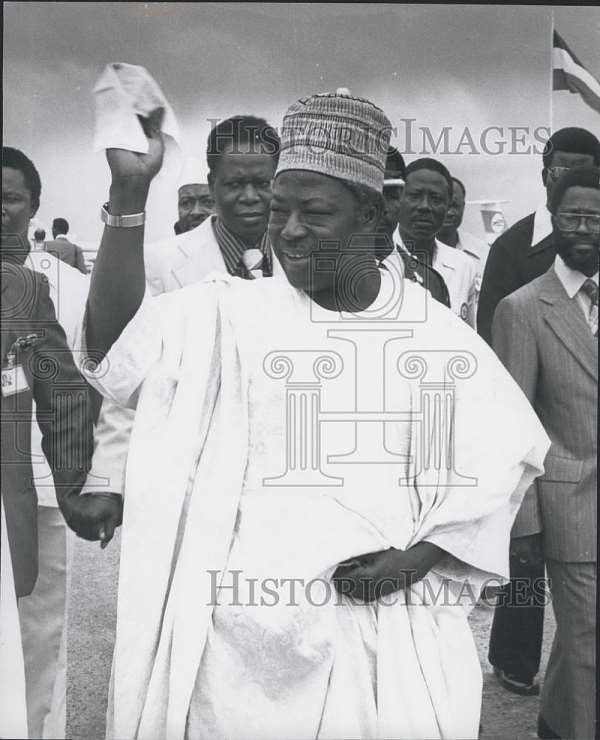 Dazed as I might have been about prospects of Africa's future, my perceptions have been challenged and redefined by my recent interactions with a couple of people who have given me a sense of renewed energy, optimism that all is not lost yet and that Africa is on a new horizon of sons and daughters rising to challenges that have bedevilled and encapsulated the continent.
A new crop of very focused young generational leaders, who truely understands the continents predicaments, willing and ready ,poised, to face these challenges of not only creating a better Africa in the near future but also a better tomorrow and now for us already here, yet to come, and I want to be a part of it, I want to be a part of this tremendous change. I don't know how but I want to be here and there. If I may add, the only way to do this is to truely understand whatever is put out there by people, acquire knowledge and rewrite our own history. For there's a big difference between Education and knowledge.
Thus, the only thing that is ever constant is change, and change we must of our attitude as a people towards ourseves, of the bad image given to Africa, of the untruth about Africa not having its own history what so ever, of Africa's little contribution to the world. But I am not entirely surprised because the winner of a war will never allow the looser to write its own history. The time has come for us to rise up against any force that has forced us into submission. It is time for a rediscovery and re-engineering of who we are and what we stand for as a people for there is strength in our numbers.
There was a time when we ruled the world from Mesopotamia to Babylon to Ethiopia. There was a time that we were masters, sages, of knowledge and Aristotle en co were mere apprentices of our schools of thought until Alexender the great of Macedonia pillaged it and forced it out of existence. There was a time that we were masters of Art, Sciences, Warcraft, Life style, Beaurocracy; so complex it was never seen anywhere else, Agiculture, Architecture; it's evident in the stone masonry doted around the continent, Sport, Music etc. All these traits still remain dormant in our DNA's waiting to explode into a new science of wonder and re-invention. How else is Africa still the richest continent yet poorest, can bost of fine brains yet underdeveloped? Is it attitudinal or is it a curse or it's just pure buffoonery ?, simply put. Even a man who is cursed with blindness some how finds his way around why can't Us? Well a word to the wise indeed is enough. I shall leave it here for another day, but it goes without saying in the words of the author, Prince Bukari Kuoru, that " the few are dinning the rest are crying, the centre cannot hold things fall apart."
A new age is beckoning and we must get ready or get swallowed up for the Chinese have started a recolonisation of the continent that has got Some African countries knee deep in debts. Isn't that what Neo-colonisation is?. We have always failed to listen to the prophets. Look where we still find ourselves in the 21st century. There are lots of issues still to discuss and I shall throw a little shade on them in the part two of this write-up.
# AFRIKA must rise again.
#Afrikans matter.
#Let's open that new page in Africa's history.
#Together as one.
Prince Bukari Kuoru
[email protected]
0202303331