Your Fake Promises Make Most Ghanaian Youths Lazy – Owurayere Nanapanin Arhin Tells Politicians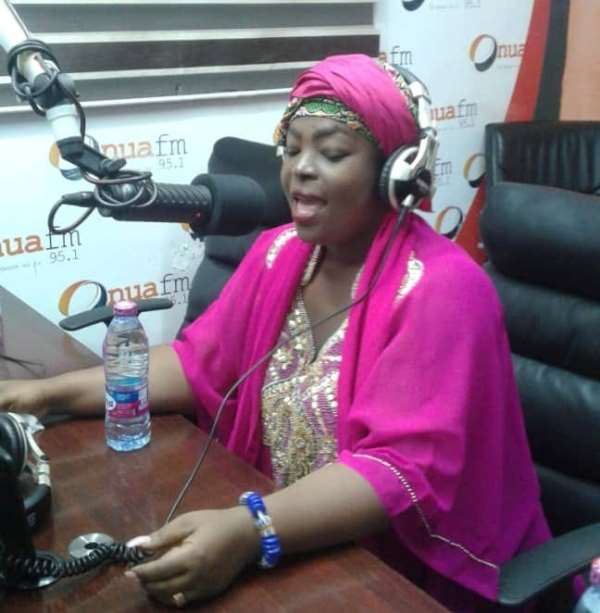 Owurayere Nanapanin Arhin
Outspoken Ghanaian Relationship, Marriage and Youth Activist, Owurayere Nanapanin Arhin, has touched on why most Ghanaian youths are lazy and do not want to work.
In a video sighted online by Fnnewsroom.com , an angry Owurayere has gone all hard on some shameless and reprobate politicians who because of VOTES tend to give "fake" promises to the youths in the country.
According to the self-acclaimed Ambassador for Post -Marital Counseling, most youths in Ghana become very lazy and do not want to work because of the unrealistic promises from some unscrupulous politicians who just want their votes to win powerful.
Owurayere Nanapanin Arhin who doubles as the host "Obaasima" aired on an Accra-based Onua 95.1 FM cautioned politicians to desist from giving unrealistic promises to the youth because they want their votes to come into power when they are in known that such promises cannot be actualized.
She then advised the youths of Ghana to be proactive and smart to able to know real promises from the fake ones.
Meanwhile, Owurayere Nanapanin Arhin has revealed her plans of going into active politics to champion the course of the youth and less-privileged in the societies.
Watch her video below;