Online Survey Shows Ghanaian Children Are Exposed To Danger On Internet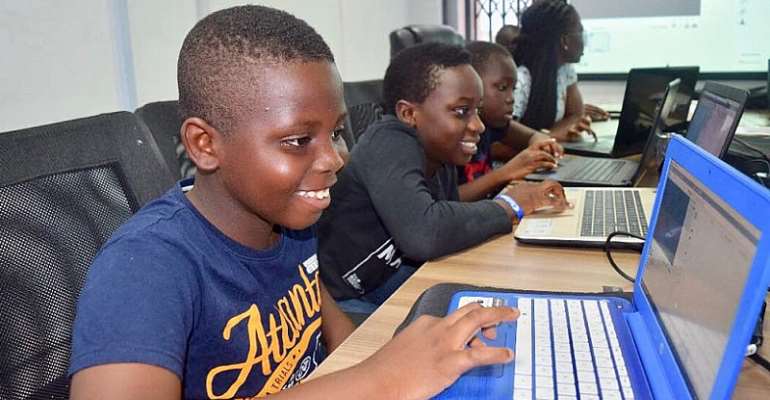 A survey conducted on children and adolescents' security on the Internet showed a very serious and rapidly growing danger on Ghanaian children.
The survey reported that four out of every 10 children have seen sexual images while online and two out of every 10 children or adolescents meet people they first met online.
The survey which was conducted by UNICEF in collaboration with the Ministry of Communication also found out that four out of every 10 children or adolescents accept all friendship requests made to them by people they have never met.
Dr. Nana Kofi Annan, a Child Protection Lead at the National Cyber Security Center expressed alarm at the situation saying parents and guardians have more to do than they are doing now.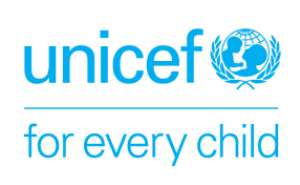 Speaking at a Workshop on Child Rights Protection for journalists in Kumasi last week, the Cybersecurity expert noted
many of these children have become victims of various forms of abuses including defilement, rape, online bully and several other forms of molestations.
Dr. Nana Kofi Annan advised parents to censor sexually explicit websites and others which introduce their children to danger even before their ripe age to come into contact with that information.
"When you buy a phone for your child or internet for your home, you can let the service provider block certain websites which have sexual images or introduce your children to same-sex cartoon sites among others so that you can protect your children from such dangerous information". He advised Ghanaian parents.
The workshop was aimed at improving the write-ups about children in media, and to encourage the use of correct terminologies and expressions about children.
Similar one had been Organized for media practitioners in the Volta and Oti regions and UNICEF intends replicating it across the country.
GJA
The Ashanti regional chairman of Ghana Journalists Association Kingsley Hope on his welcome address encouraged media practitioners to study well in order to avoid shallow information or misrepresentation.
According to Mr. Hope who has great expertise in Science and Technology reporting, the secret to effective reportage or newsgathering is for the person to have in-depth knowledge of the subject he or she is writing on.
"We will be taken seriously as practitioners when we religiously follow the dictates of our profession by adhering to strict ethics that enjoins our practice'', the Ashanti GJA chairman maintained.