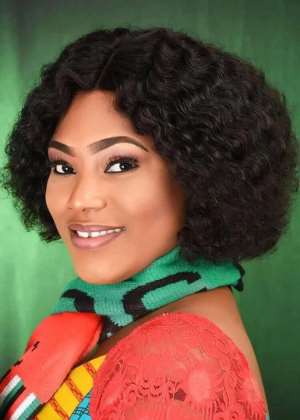 Amanda Okyere Kwatia has been declared the winner of the Parliamentary Primaries elections of opposition National Democratic Congress (NDC).
Madam Kwatia scores 829 votes followed by Lucy Anim with 125 votes, and Mary Ago with 58 votes, thus becoming the candidate for Suhum Constituency going into the 2020 elections.
In an Interview with MynewsGh.com correspondent, she said she is marching to victory for the NDC in 2020.
"...with unity of purpose and in the spirit of comradeship, we are marching to victory in 2020 she said."
"I want to thank delegates of Suhum Constituency – NDC, for honoring me with your vote. I am deeply moved by the expression of confidence from all the branches, and I sincerely thank you from the bottom of my heart. To my family, friends, advisers, loyal supporters, well-wishers and many volunteers who came forward to assist with my campaign, I say a big thank you! We couldn't have succeeded without you. Many of you spent hundreds of minutes contributing to the campaign and I sincerely thank each of you", she added.
"Congratulations to Suhum Constituency – NDC, for winning, together we will work assiduously to wrestle power from the incompetent, inept, corrupt and nepotistic government led by theatrical Nana Addo Darkwa Akufo Addo", she concluded.