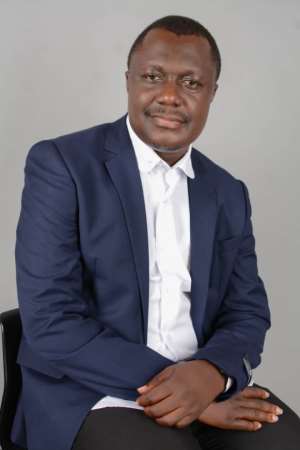 The youth have been urged to draw closer to God in their daily lifestyle and desist from engaging in worldly activities.
They have also been advised to resort to the Bible at all times in dealing with issues that affect them.
Public Relations Officer of Deliverance Bethel Ministry International (DBMI), Brother Ampong Kingsley, disclosed this to this reporter over the weekend at Akyem Tafo in the Abuakwa North Municipality.
Speaking at the 3rd edition of a youth forum dubbed "Youth Explosion" on the theme: 'Arise and Build', Mr. Ampong emphasized on the importance of relying on God in times of trouble rather than depending on other gods.
The event, which saw alot of the youth across the country attending were exposed to teachings from the Bible as well as education on other matters related to their livelihoods.
Mr. Ampong Kingsley however, called on Ghanaians to be religious centered and poised to know more about the works of the almighty God.
He also appealed for sponsorship to ensure the years ahead will see massive improvement in the event to help change lives of the lost souls.
Rev. Edem Gilbert, Head of Adokwanta branch, Lady Rev. Irene Twumasi, Head of Tema branch and Rev. Cellist Callistus Kafui, Tema branch Head of Royal House Chapel were the speakers at the program with the Founder, Apostle George Twumasi Ankrah as the Patron.