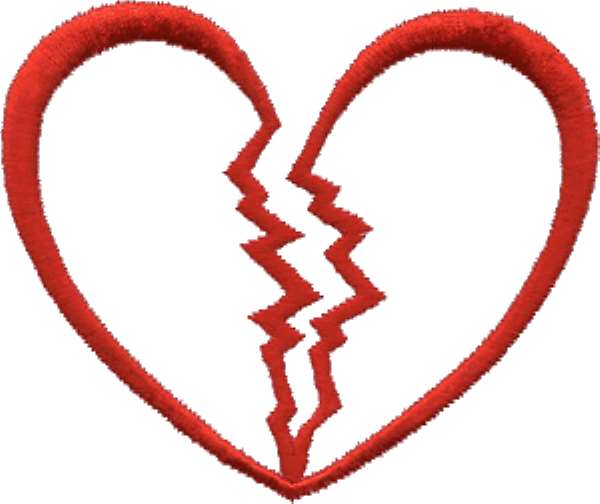 In the realm of fantasy
Where much is expected from fallible people
Which turns out to be nothing but disappointment upon disappointment;
In the ideal side of life
Where disappointment is written off the dictionary
And promises are taken as law
As though everyone you give love automatically gives you back love;
In our wildest dreams
Where we think those we can't live without
Can't live without us;
Our minds are easily swayed off reality
By personal sentiments and interpersonal relationships
Until reality knocks on our door
And break us down like the Titanic ship
With our hearts, broken in to pieces
That we can't glue it's pieces to form a whole
So painful that we might fail to realise the essence of life
And buy the ideology of second chance to love.
We owe our humble souls a duty
To install our broken hearts back
Stitch it with hope
Design it with perseverance
And finish it with faith and determination
Life is wonderful,
Life is amazing,
Life is beautiful but for those who are ready make a meaning out of all it's experiences
Wake up and be real
They have a million times proven with their actions how irrelevant you've been to their lives but you still trust their words.
Wise up dear
You worth more than your are offering yourself for
You are more valuable to impose yourself on people who do not worth your friendship
You are so precious to be trashed on
You are so unique to be treated as an option
And you are so strong to get hurt by their absence.
They are emotionally done with you,
You are mentally drained and may be spiritually dead but trust me, you have absolute control over your physical life so always register smiles on that beautiful face of yours.
Never for once think of giving them a taste of their own bitter medicine, for maturity is when you are able enough to revenge but entrust your case in life's hand to take care of it for you.