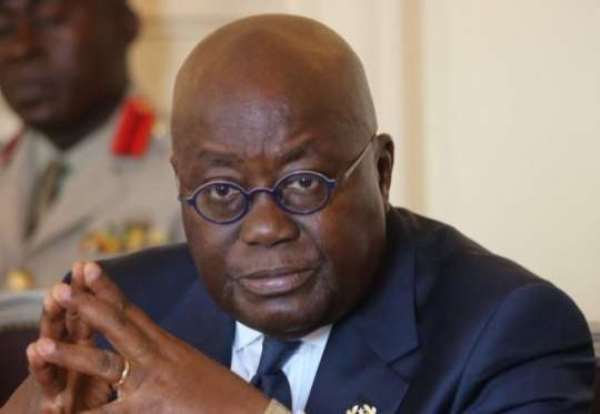 A regular panel on South Africa – based Press Radio current affairs program dubbed "Ghana Te Sen", Rev. Emmanuel Donkor has called on the government to train indoctrinated youth who can shape the future of the country.
According to him, an indoctrinated youth who can selflessly serve the nation with one agenda "Ghana First" should be trained and recruited in Police, Soldier, Army, Ministries, Department and Agencies (MDAs) to win the fight against corruption in the country.
"The government cannot win the corruption fight without Indoctrinated people who can champion Ghana first agenda. So when the government is able to train and indoctrinate certain categories of youth in the security agencies and the MDAs for them to know that is Ghana they are being prepared for, such people am telling you it doesn't matter amount of bribe you want to bribe them and have your way they would not accept it," he stated.
The Souls For Christ Outreach Ministries International Pastor, Rev. Emmanuel made this call on Press Radio current affairs program dubbed "Ghana Te Sen" hosted by Kwaku Anane Junior on Saturday, August 24th, 2019.
He added that "typical example is Former Cuba President, Fidel Catro, she built a system when he indoctrinated his people against any foreign pressure and the people today are doing better."
His call follows the suspension of the Executive Officer of the Public Procurement Authority (PPA), Mr. Adjenim Boateng Adjei over allegations made against him in an investigative documentary conducted by Manasseh Azure Awuni, titled "Contracts for Sale".
Rev. Emmanuel Donkor observed that the Nana Addo – Bawumia led NPP government is determined to fight against corruption in the country.
He however, admitted that the nation had more work to do in battling the canker indicating that all must come together in the fight.
He noted that if Ghana can be developed, equality before the law should prevail.