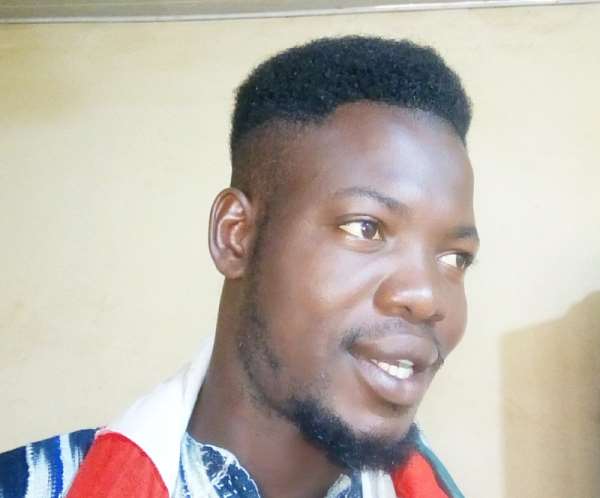 Musah Ibn Wahid
Another milestone has been achieved in the history of Kpandai NDC elections, our pulse being tested and a positive sign towards victory 2020 has been revealed
Most of our party faithfuls who were calling for a change of candidate has finally met their demand per the outcome of the 2019 primaries.
I am not surprised seeing our brothers in the NPP already displaying signs of defeat after the declaration of the results.
I wish to use this opportunity to congratulate all party faithfuls on their tremendous efforts towards the success of the elections.
I congratulate our aspirants for demonstrating that they are indeed true sons of the great party NDC and indeed have the party at heart.
I once again congratulate the Young Democrats OF Kpandai for their efforts made towards the success of the elections. We have really proven that we are one people under one umbrella.
I finally pray and urge that unity and extensive collaboration with all-party faithfuls shall be the way forward to take back our seat from the NPP.