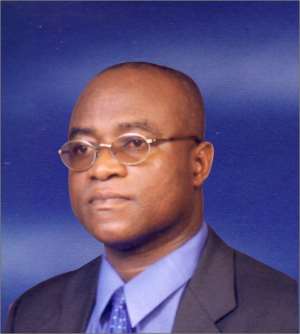 Accra, Feb.15, GNA-Mr Osei Kyei-Mensah-Bonsu, Majority Chief Whip, on Wednesday appealed to the Minority to end their boycott and return to Parliament.
"Come back and we shall engage you to find the best way forward on matters that bother you."
The Majority Chief Whip, who is also a member for Suame, was contributing to the debate on the President's address on the state of the nation.
He said the Minority's boycott of Parliament was regrettable but not injurious.
"When we boycotted Parliament in 1993, they (National Democratic Congress) held sway and made laws and we obeyed those laws." He scolded the Minority for being selective on their argument on the long stay of bills at Committee.
He said the Whistle Blowers Bill had also stayed for sometime at the Committee level as the Representation of the People (Amendment) Bill (ROPAB) but, " they deliberately chose to talk only about the ROPAB and that could be a mischief on their part."
The Minority consisting of the members of the National Democratic Congress (NDC) boycotted Parliament last week over "lack of respect for Minority rights in Parliament".