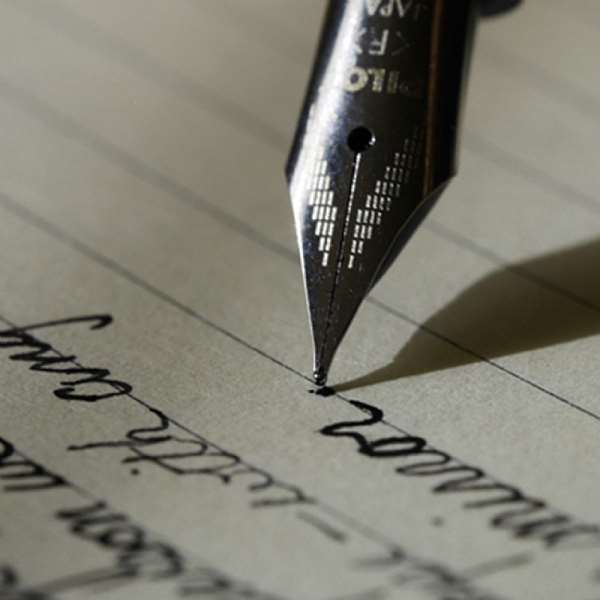 Life is fragile, and before you realize it, goals have been crushed, aspirations come down crumbling and ultimately lives are destroyed. We live in a universe that defines our everyday reality and sincerity to self by time. People turn new, whether positively or negatively and they seem completely different from their history, which we might have bear witness to even.
Our present selves unearth before us what our weaknesses are as well as what our strengths are. Unfortunately, it never reveal it all who we could be in the future.
He that is recognized as a thief has no shame when caught again, but then it is a great deal of news when the saint is caught stealing. It brings about defamation of integrity and name. In times like these, the human nature, which will basically choose anything over shame and humiliation, is forced to make a choice; a choice to go through this ordeal or quit living. Sadly, many choose the latter.
Famous celebrities and stars have had their share of this unfortunate experience. Tiger Woods, a successful athlete had his life come crumbling down when he was involved in a scandal that almost crushed his career. John Terry was stripped off his captaincy at the England senior national team over a scandal that revealed he has been unfaithful to his wife. These were men who had served as inspiration to millions of fans all over the world. They were regarded as men of integrity, until the reality of time hit them hard.
It takes a great deal of wisdom to realize and recognize that the evil in us, just like the good in us, is all revealed in time. In the space of time, angels tend to be demons and the demons we knew, perhaps we thought, they become the angel we never expected.
I leave you with a question; who do you want men to recognize you as; a good man or a bad man? Before you choose a good man, make sure you're totally certain it's not going to change in the future. In awakening to this, it makes sense when Jesus rebuked a man who addressed him good master!
BY: ISAAC ELI ASAMOAH