A healthy human body involves a self-cleaning system. However, what we eat and our lifestyle affect the regeneration of tissues, systems, and organs.
One of the most important parts of our body is the circulatory system. Sometimes it needs to be helped so that the vessels do not become clogged with harmful substances.
Garlic
This product is better known as an antiviral agent, but it is also good for blood vessels and purification.
Allicin in its composition is useful for cholesterol control and plays an antiseptic action.
So the use of garlic reduces the risk of heart attack and stroke. Moreover, it helps to remove nicotine from the blood, therefore, it's useful for smokers.
In the earliest days, the Egyptians cultivated garlic to treat the cold. the old Vietnamese used garlic as a diet food for all motherhood. Indians and Chinese have consumed garlic as a primarily medicinal plant.
They used garlic for dominant respiratory disorders, cholesterol, hypertension, cardiovascular disease, fatigue, etc.
Apples
Apples are a good source of vitamin C and can provide you with vitamin B6 and potassium, which can promote adequate sleep.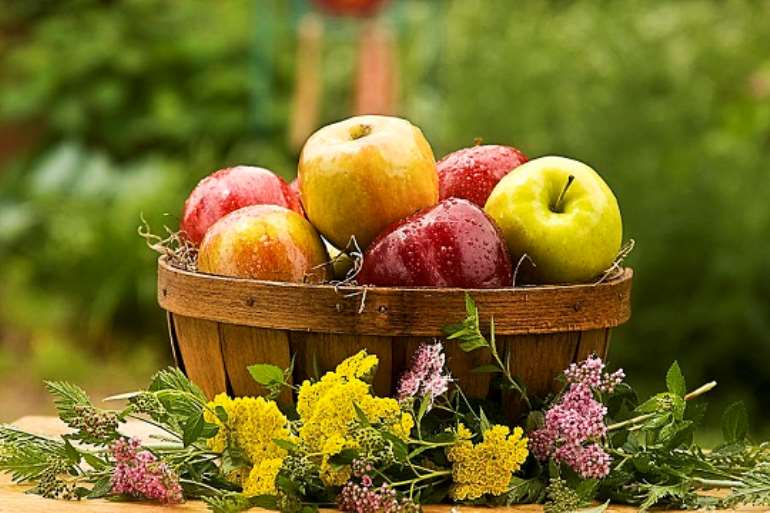 Vitamin C can help reduce blood pressure, improve breathing and lower blood sugar, helping you relax and breathe properly while you sleep.
These seasonal fruits help the body conduct fermentation, release it from toxins and replenish energy. They are good for flu and other viral diseases.
Pectin removes salts that are formed when heavy metals enter the body, and beneficial fibers destroy fat cells. Pears have a similar effect.
Pectin is a naturally occurring substance found in fruits, including berries, apples and citrus fruits.
Cabbage
Cabbage contains a lot of vitamin A and C, which are useful for immunity and recovery of the body. Isothiocyanates in the composition of the vegetable help to remove carcinogens from the blood.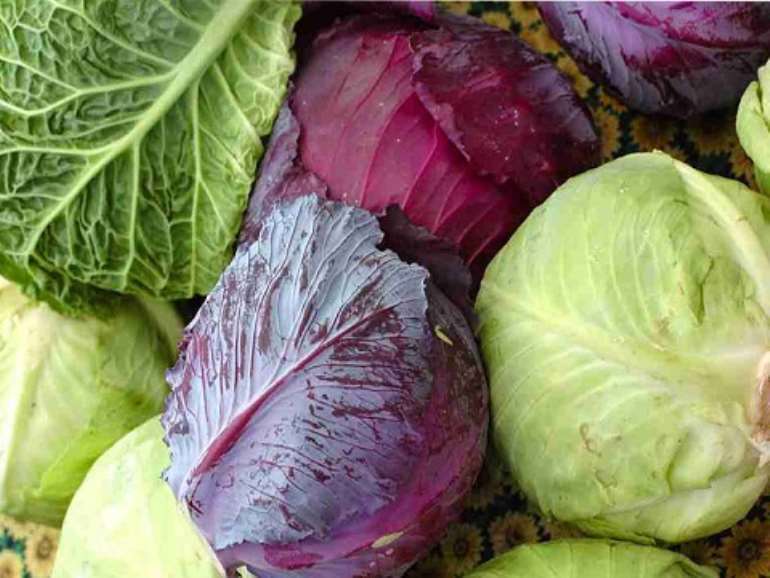 In addition, cabbage has a positive effect on digestion and purification of blood. All cabbages contain good amounts of vitamins C and B9 - folic acid, and potassium.
The low caloric quantities and the high satiety index make the cabbage literally an evergreen in the recommendations for low-calorie diets. Brussels sprouts are also rich in vitamin E.
Oats and nuts
Eating oats for breakfast provides the energy and nutrients needed to get through the day. The fibers are present in many other foods such as apples, beans or plums, but oats contain a greater concentration.
Consuming it every day means reducing the level of cholesterol in the blood. This leads to other advantages, such as improvement of the heart and the circulatory system.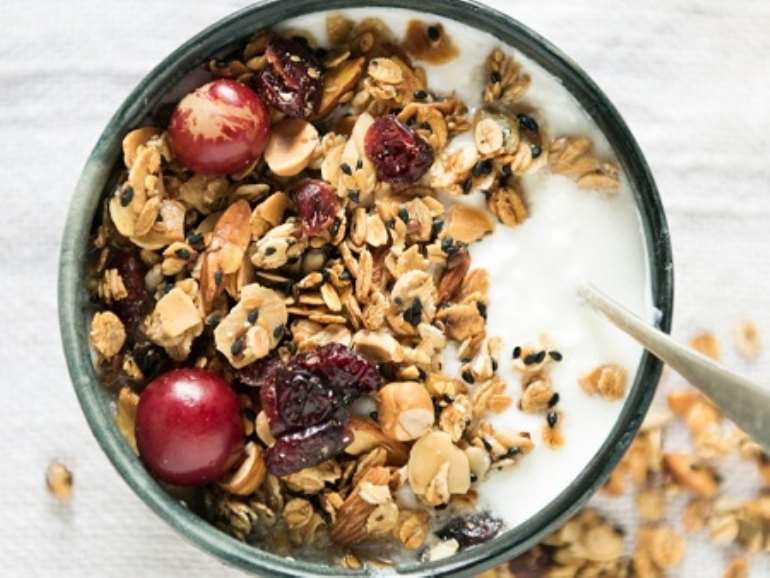 Nuts that are good for health, almonds provide proteins to tone muscles, calcium for bones, potassium to fight cramps and vitamin B2 that counteracts fatigue.
These foods contain healthy fiber, which reduces fat and various chemicals. They normalize the level of bad cholesterol and glucose in the blood.